It's Walt's first Father's Day, so you know I had to make it extra special. His parenting has exceeded my expectations, and I couldn't have asked for a better man to share this parenting experience with.
There was really only one thing that Walt wanted for Father's Day and that was a new charcoal grill. If anyone knows my husband, they know that he loves to grill out. He loves it so much that you can even find him grilling in the cold of winter. 😀  He was so deserving of it so a charcoal grill is what he got. He's actually downstairs as we speak, preparing for our Father's Day feast. It just doesn't seem right that HE is cooking on today, but it's what makes him happy.
As another part of Walt's FD gifts, I took him to an Atlanta Braves baseball game and bought him a Braves hat. He didn't know about this surprise until the night before and he was really excited. The added bonus was that B.o.B was performing in concert after the game. For those of you who don't know who B.o.B is, I strongly suggest that you check him out. He's from Atlanta, GA and is a really talented artist. I just purchased his 2nd album Strange Clouds and I love it even more than the first album.
Here are some of the pics that I took for yesterdays events. Oh….and we also attended the game via the College of Charleston Atlanta Alumni event (tailgating). It was nice to see some many CofC alumn that were living in Atlanta.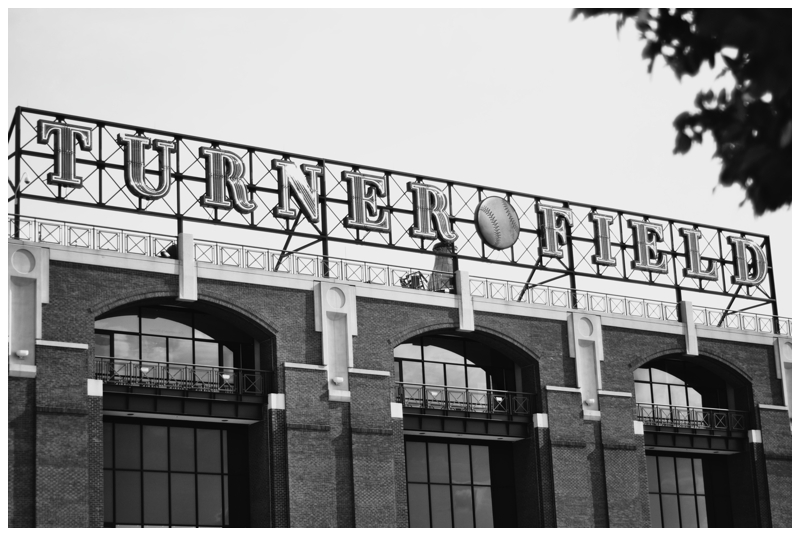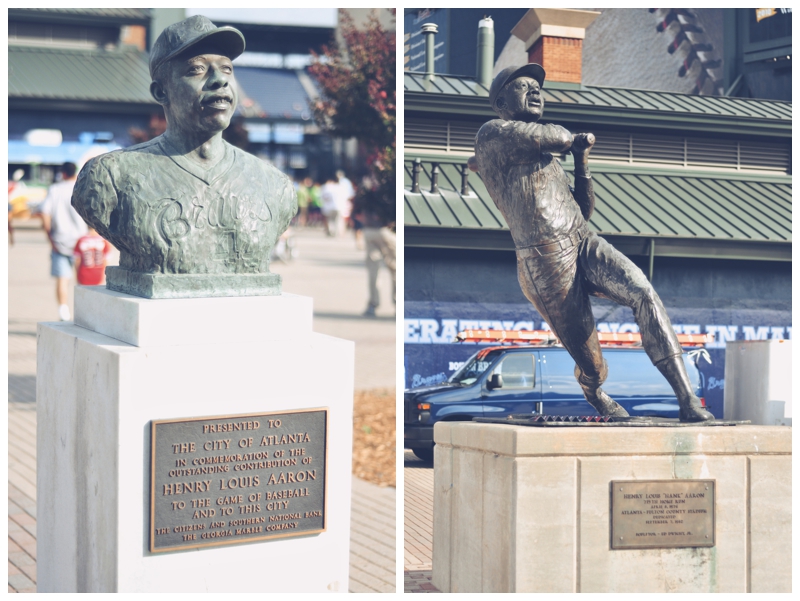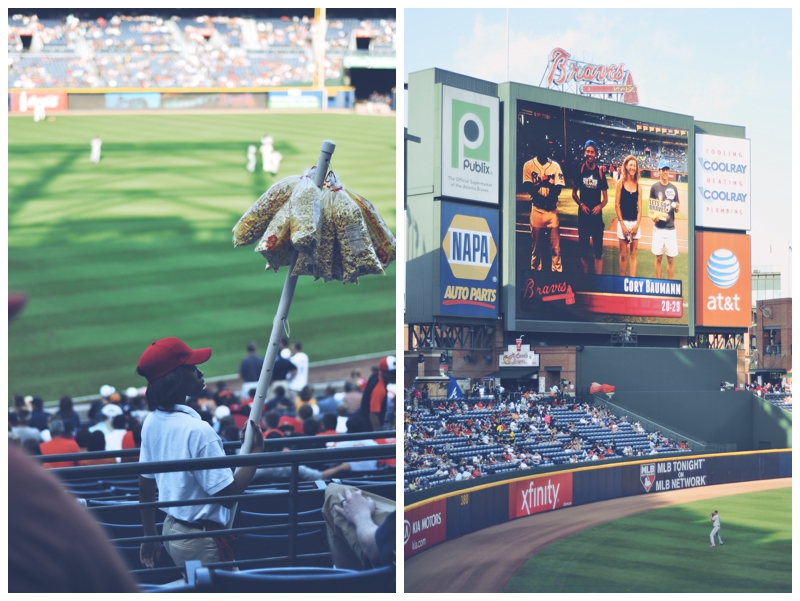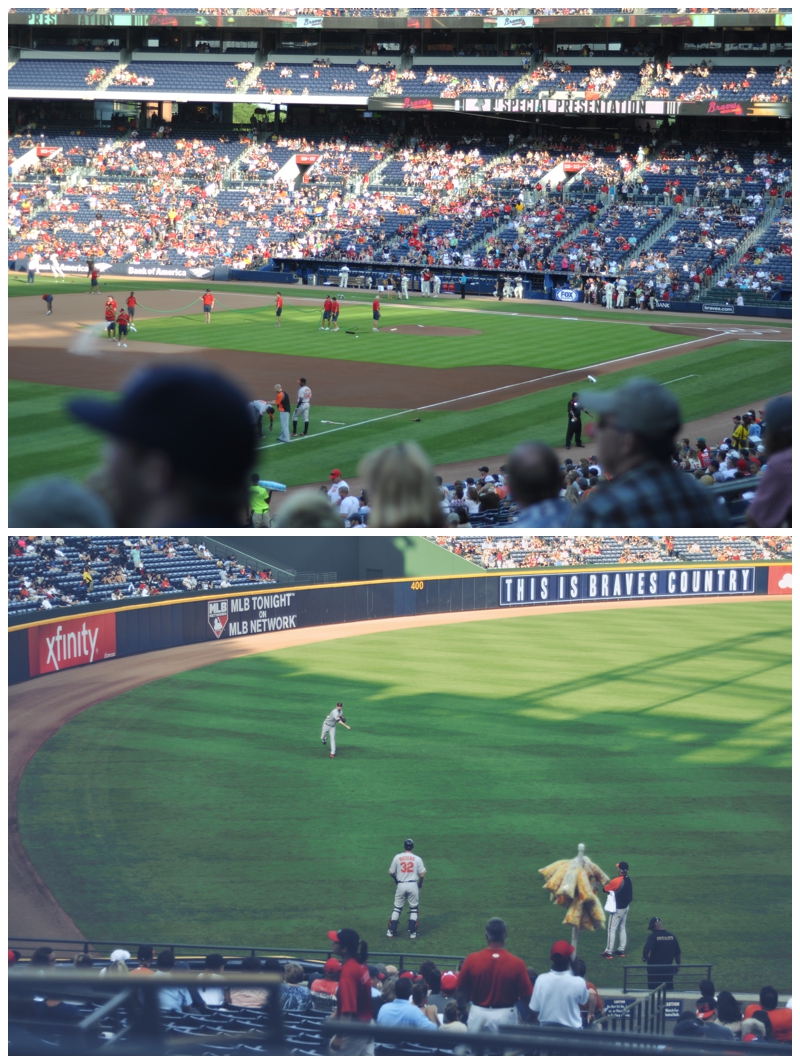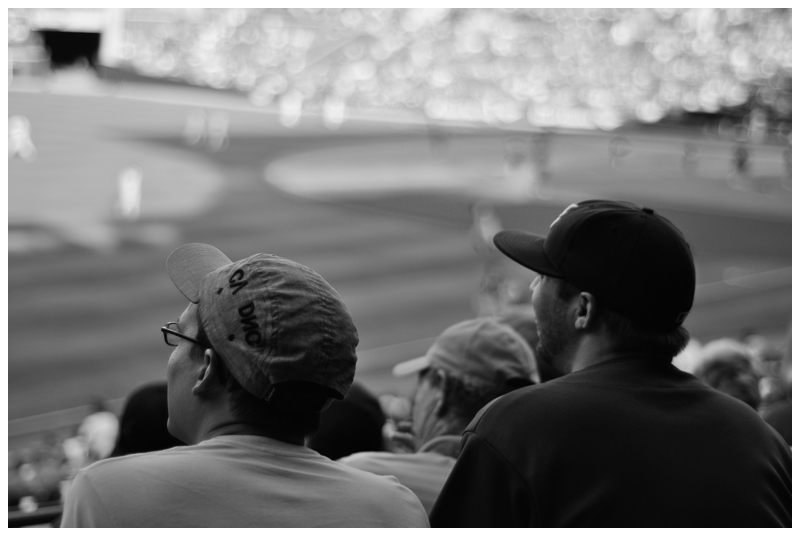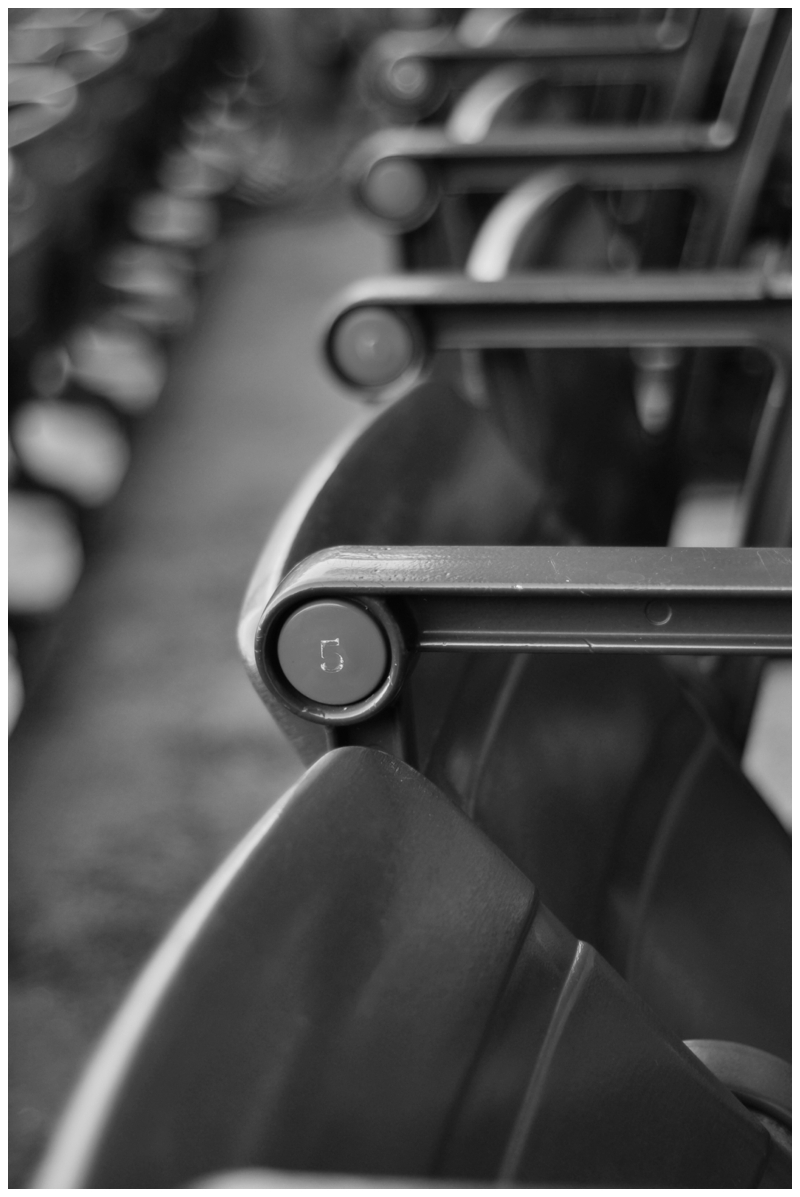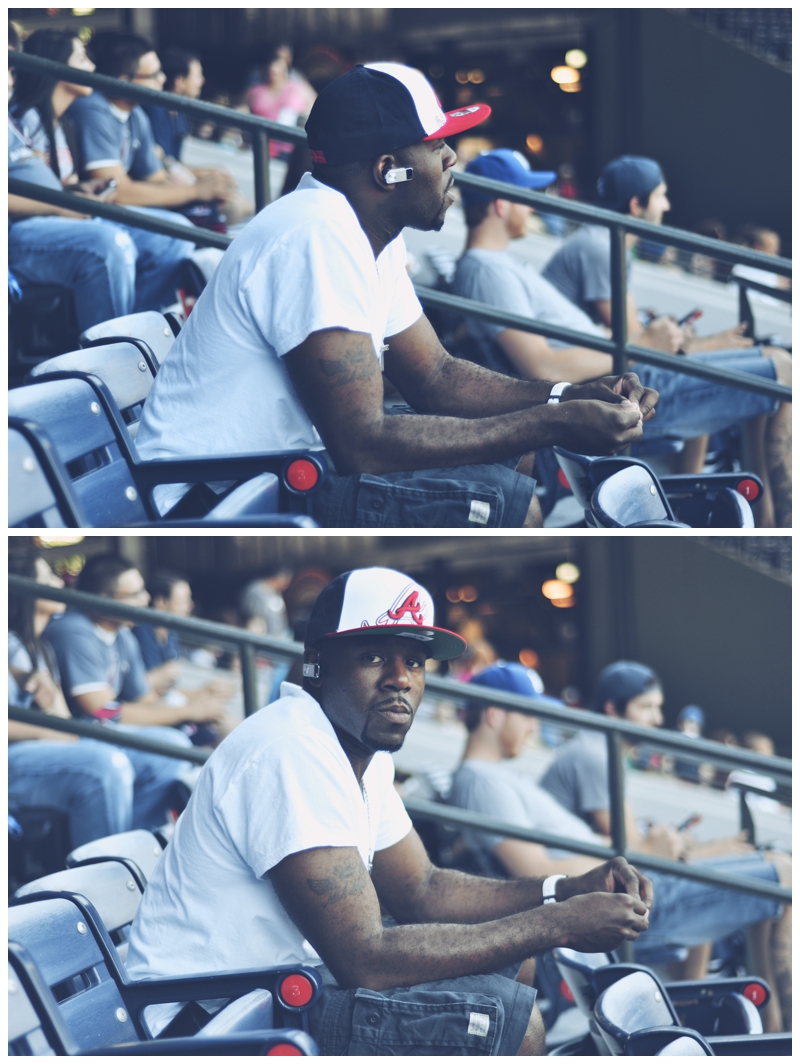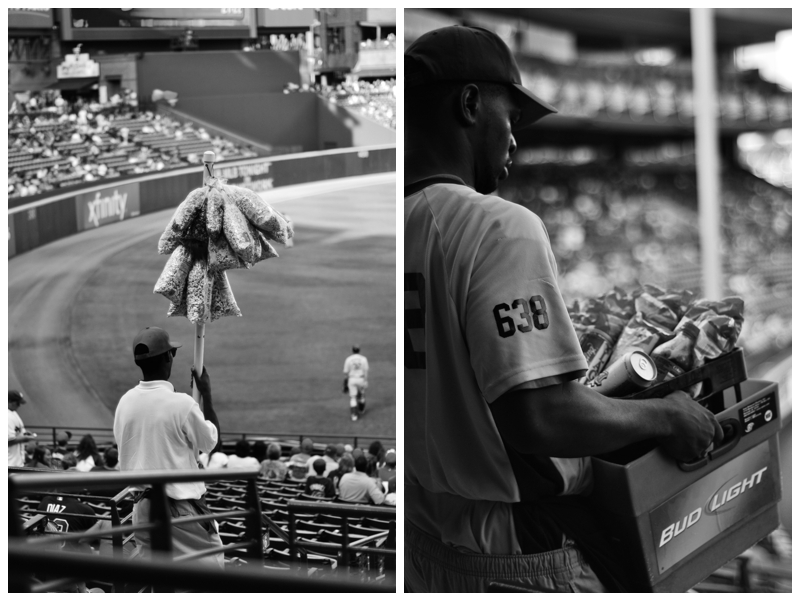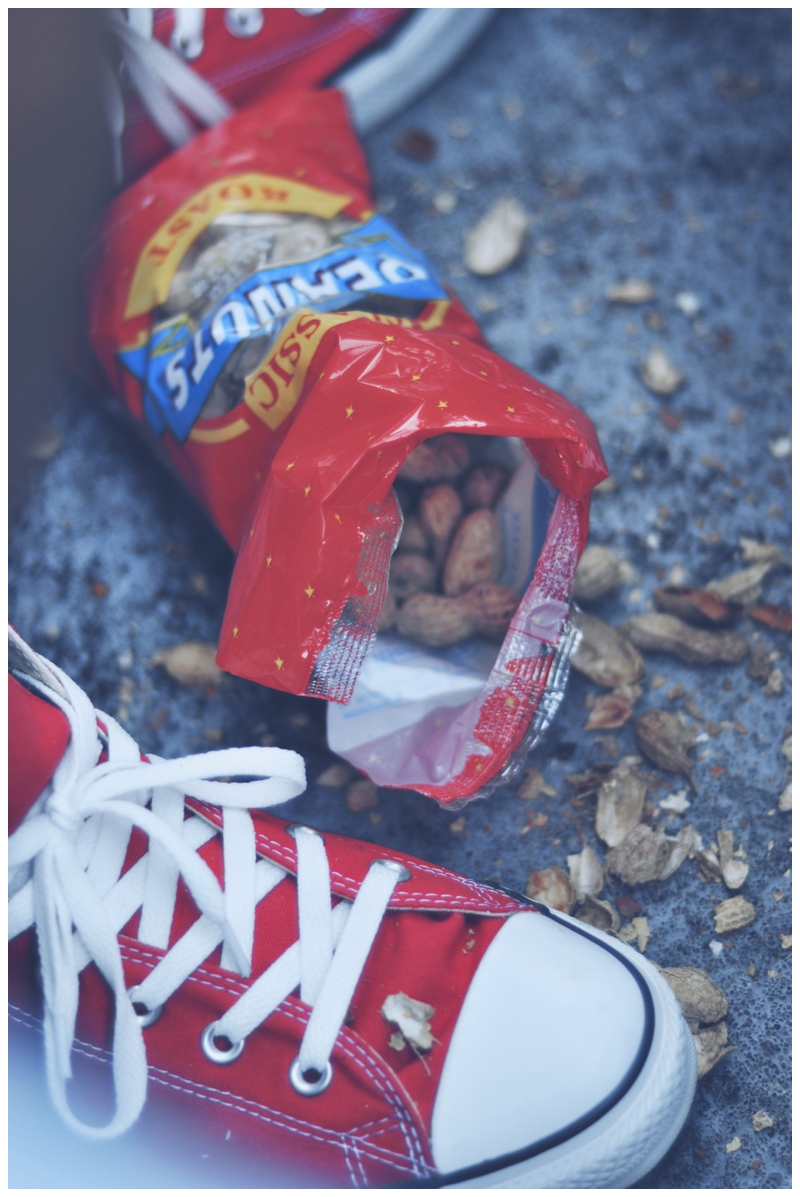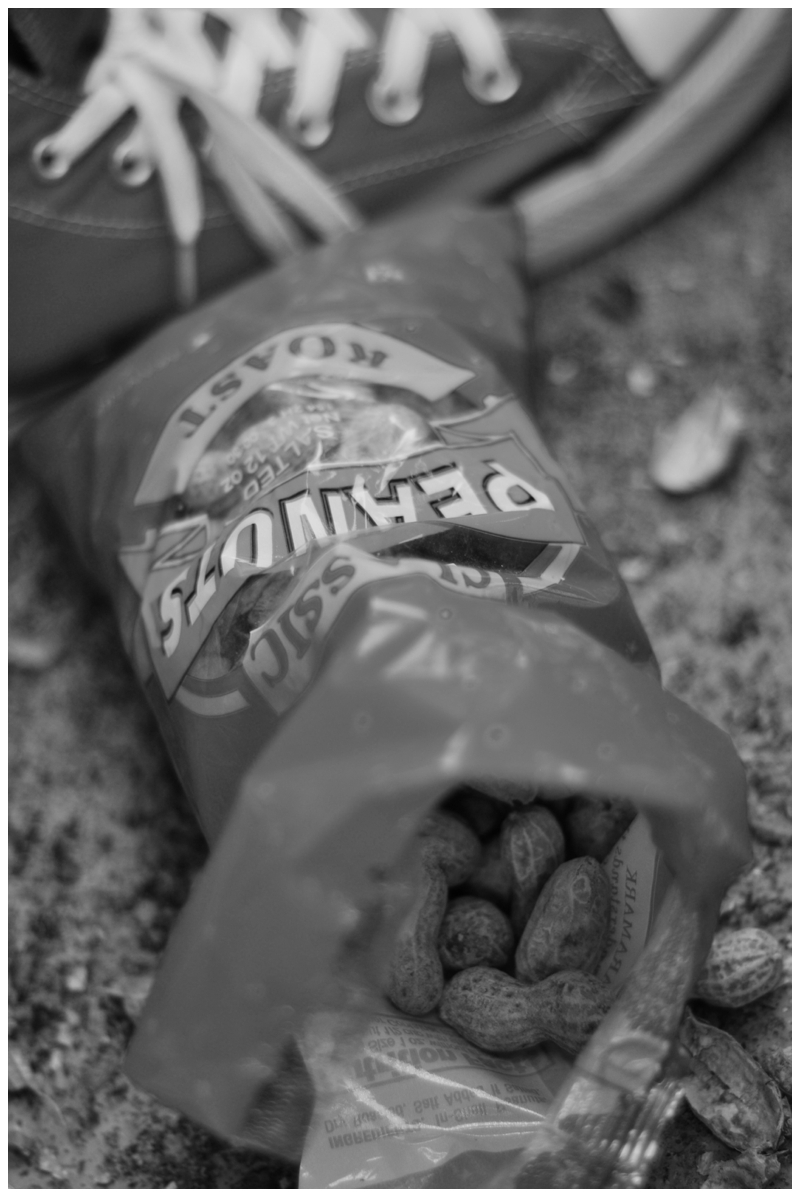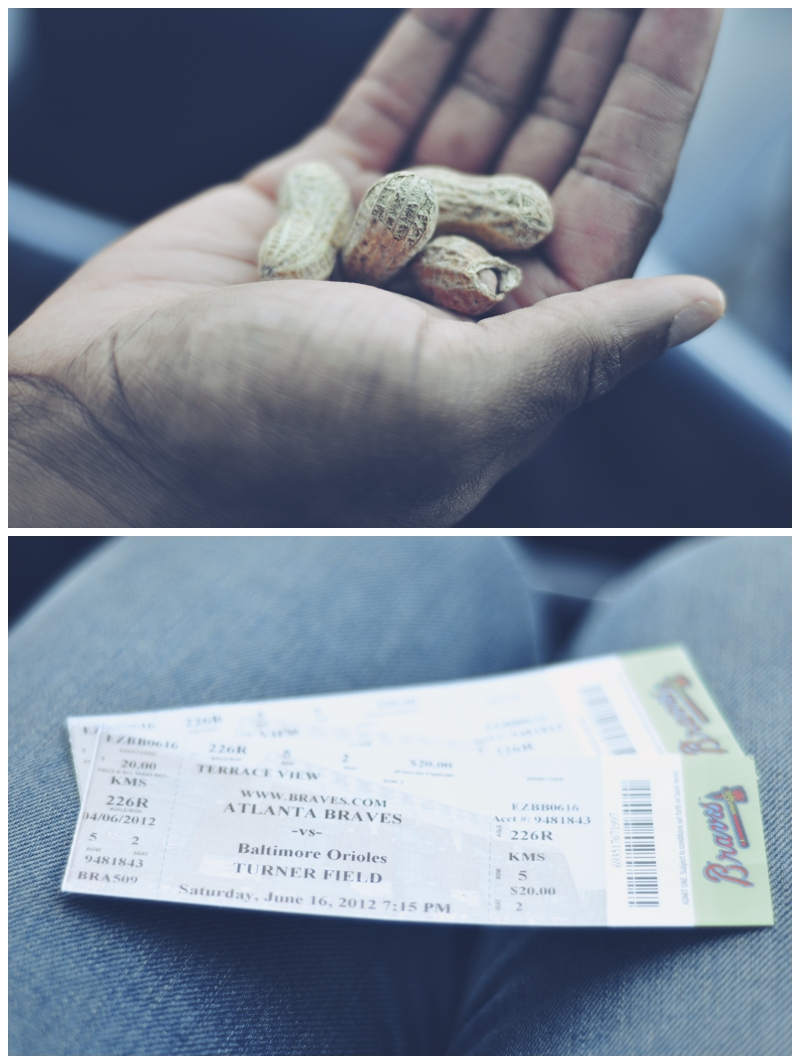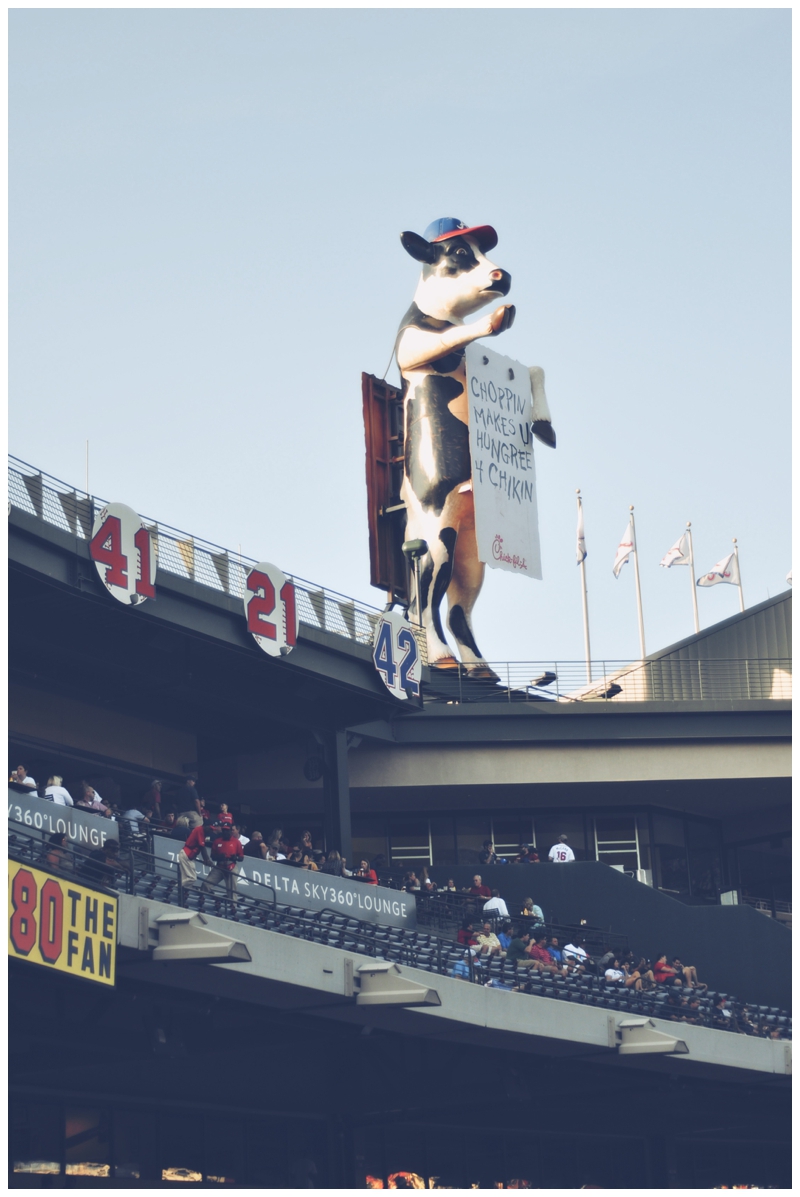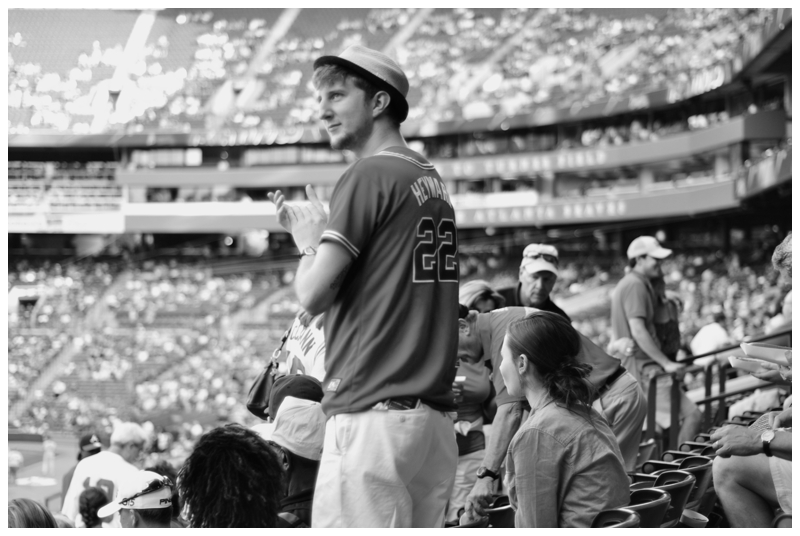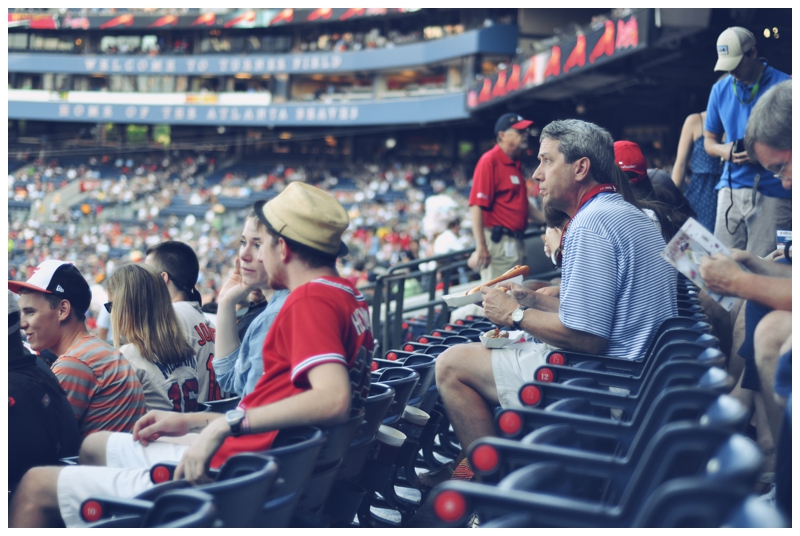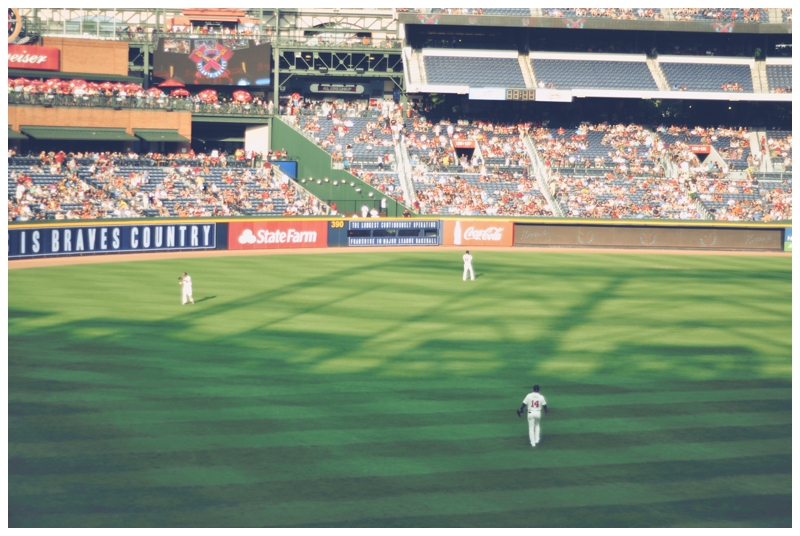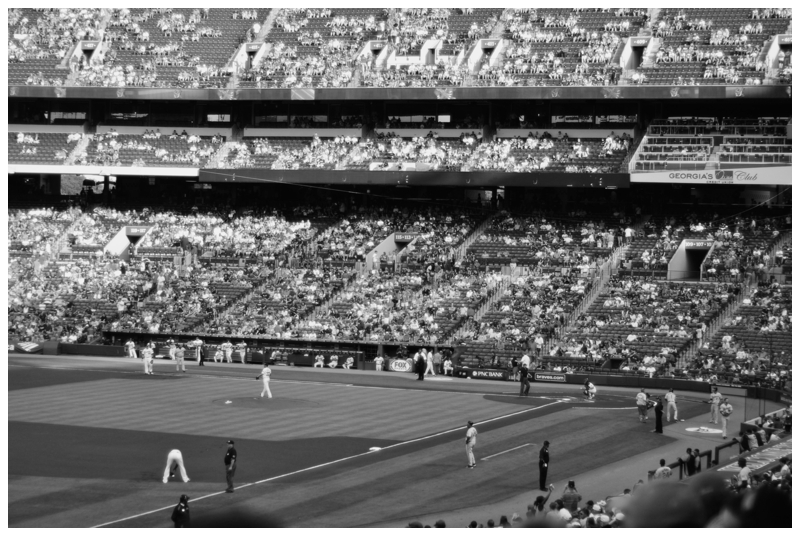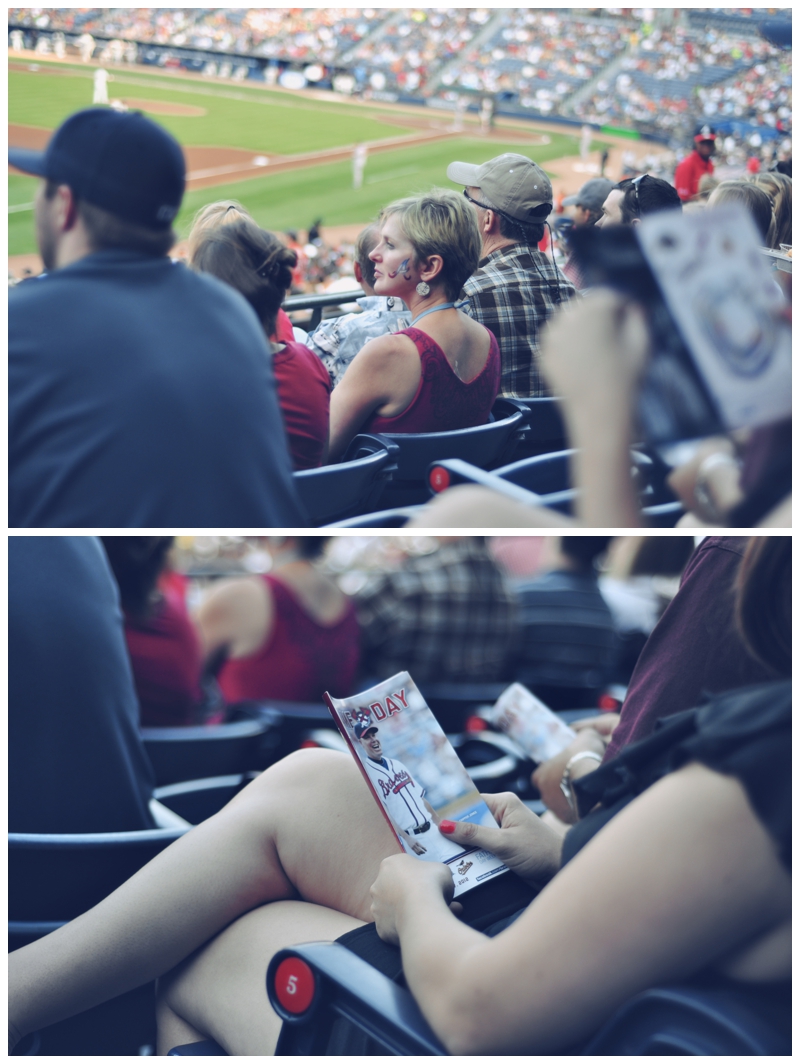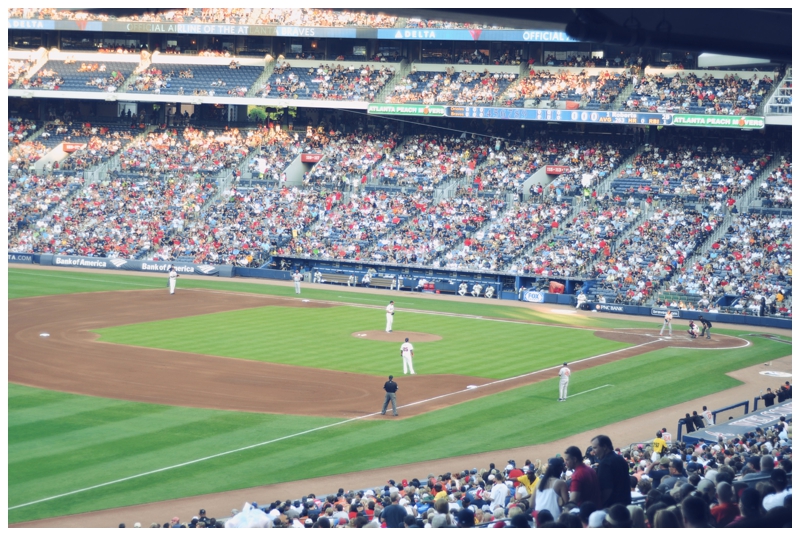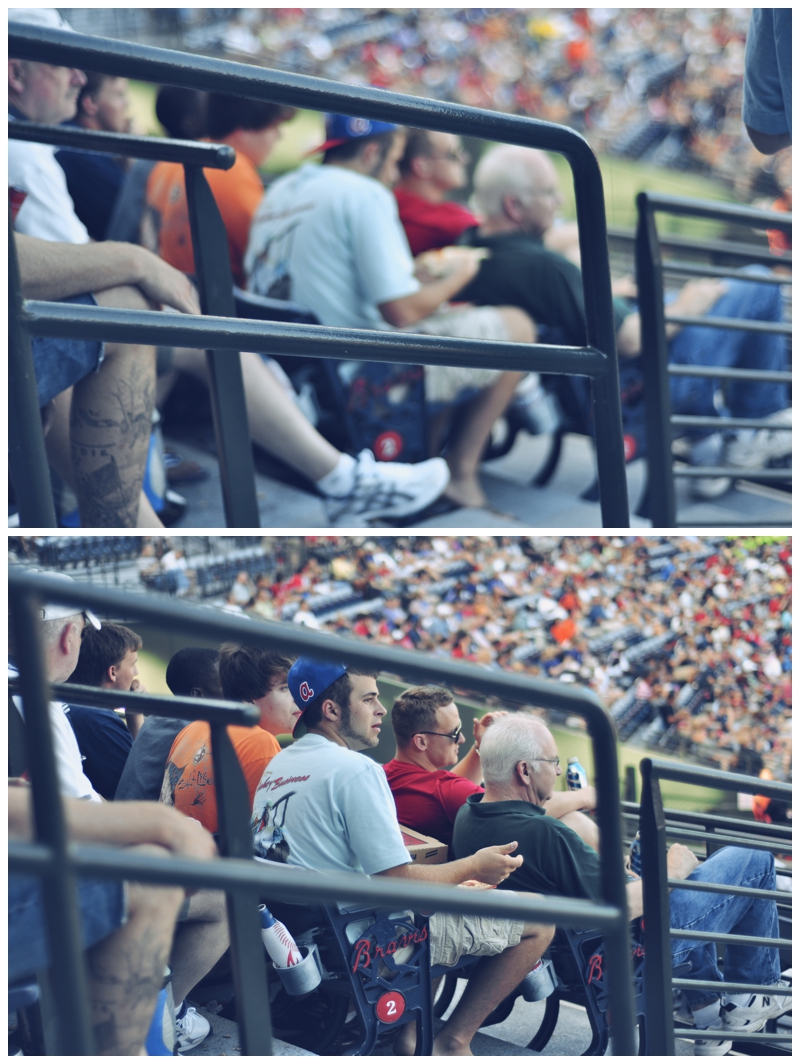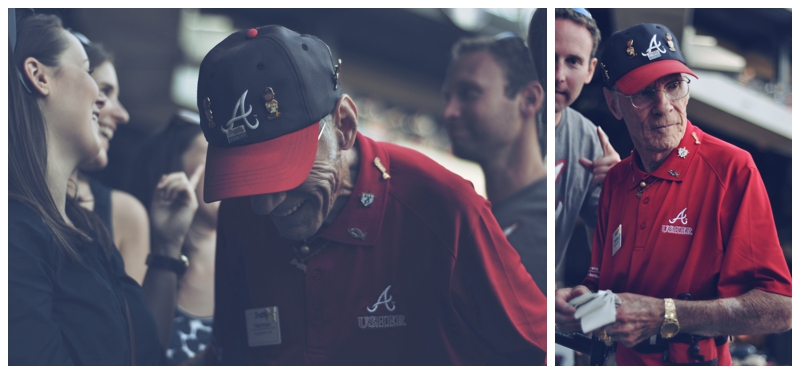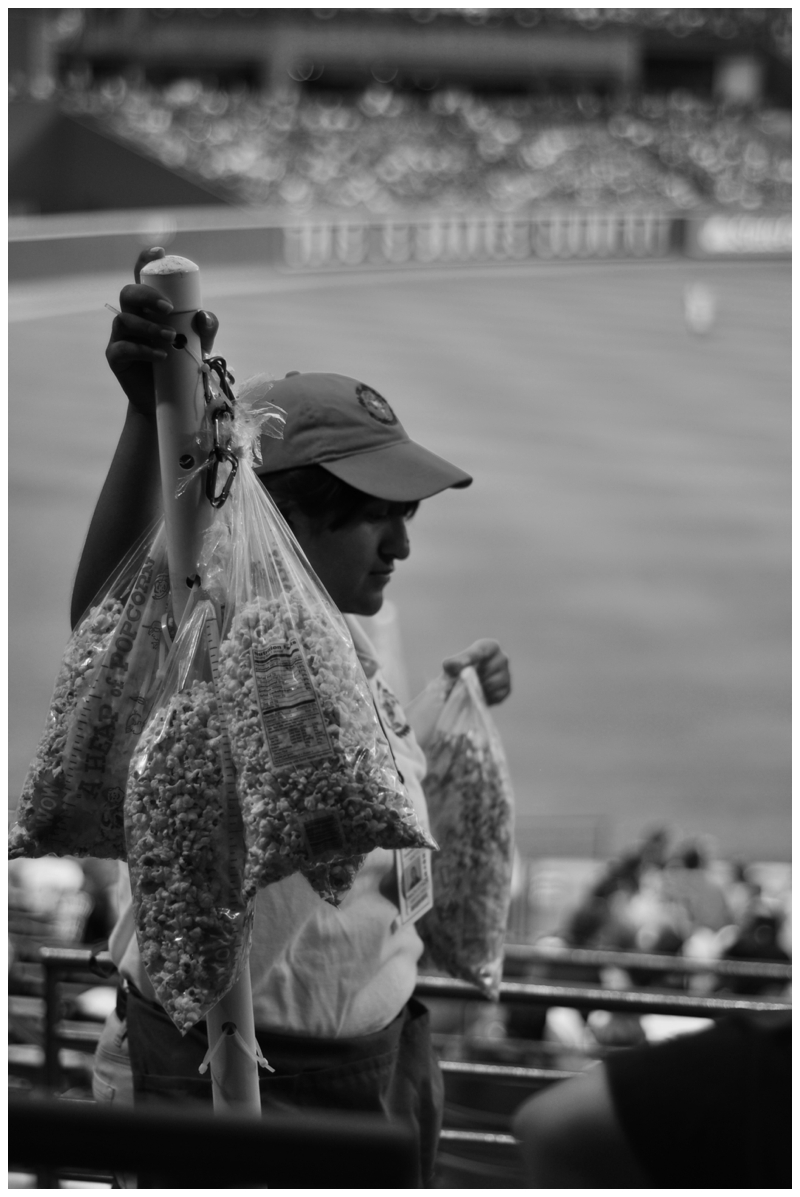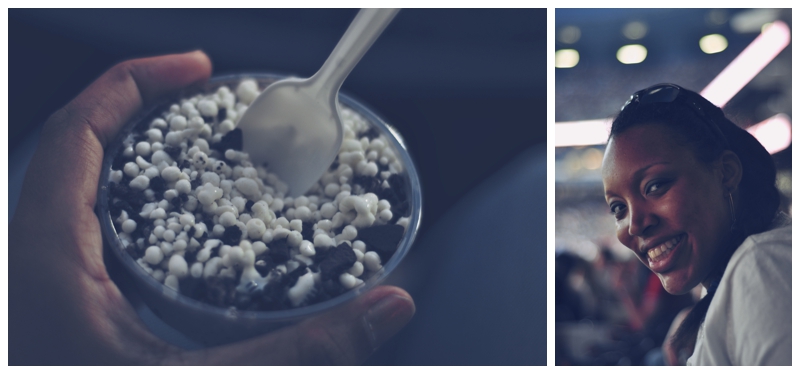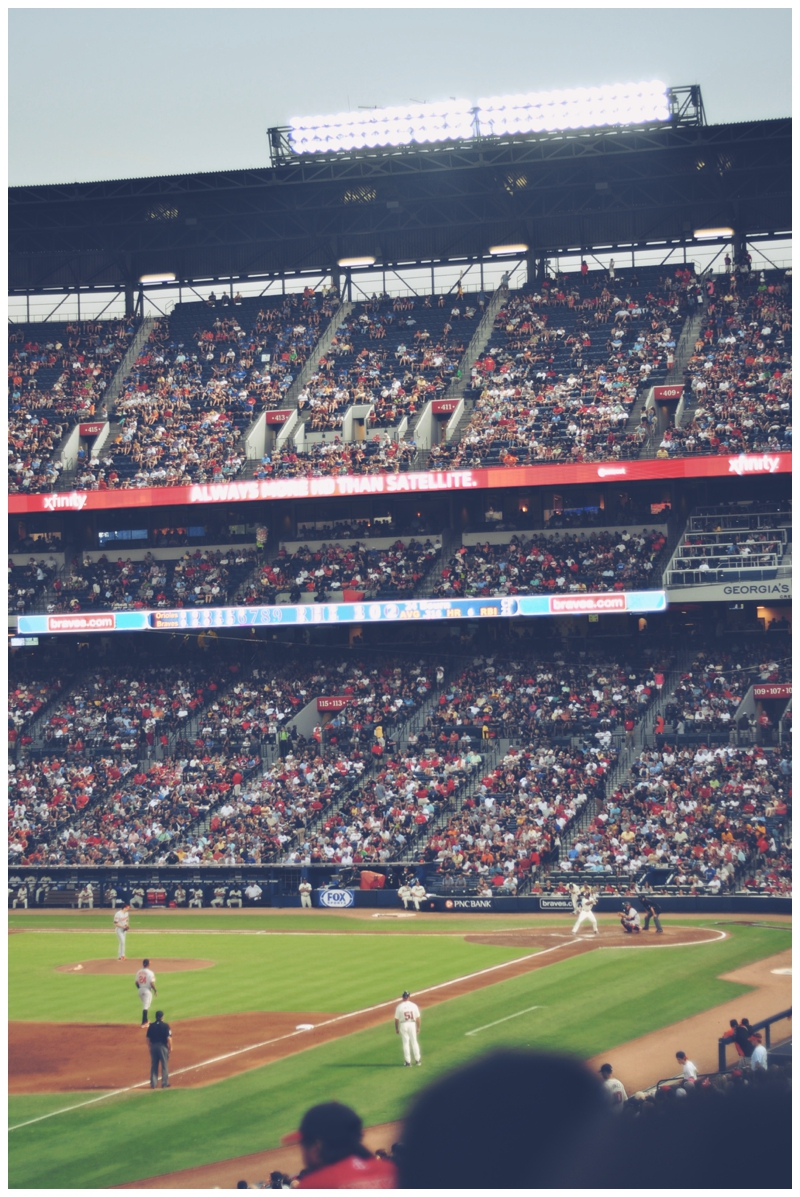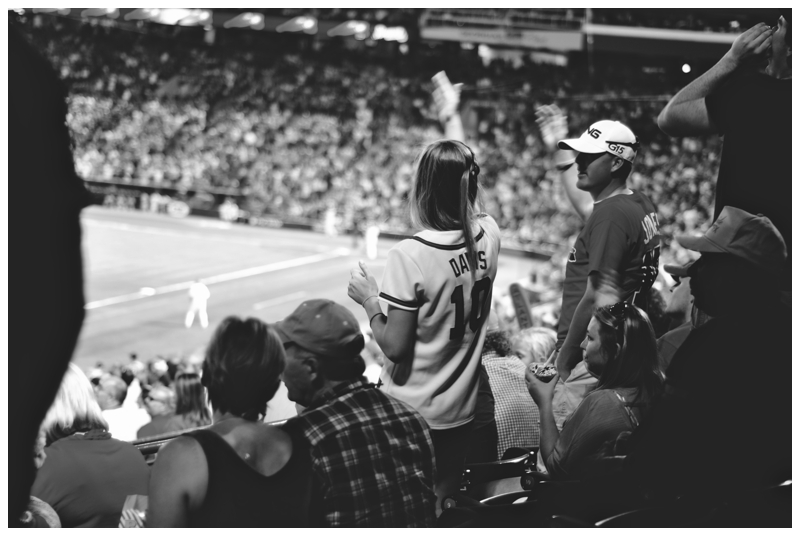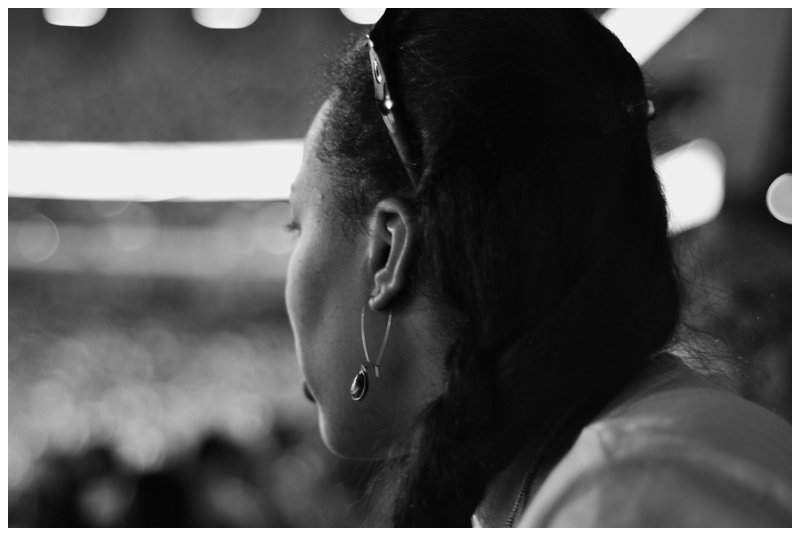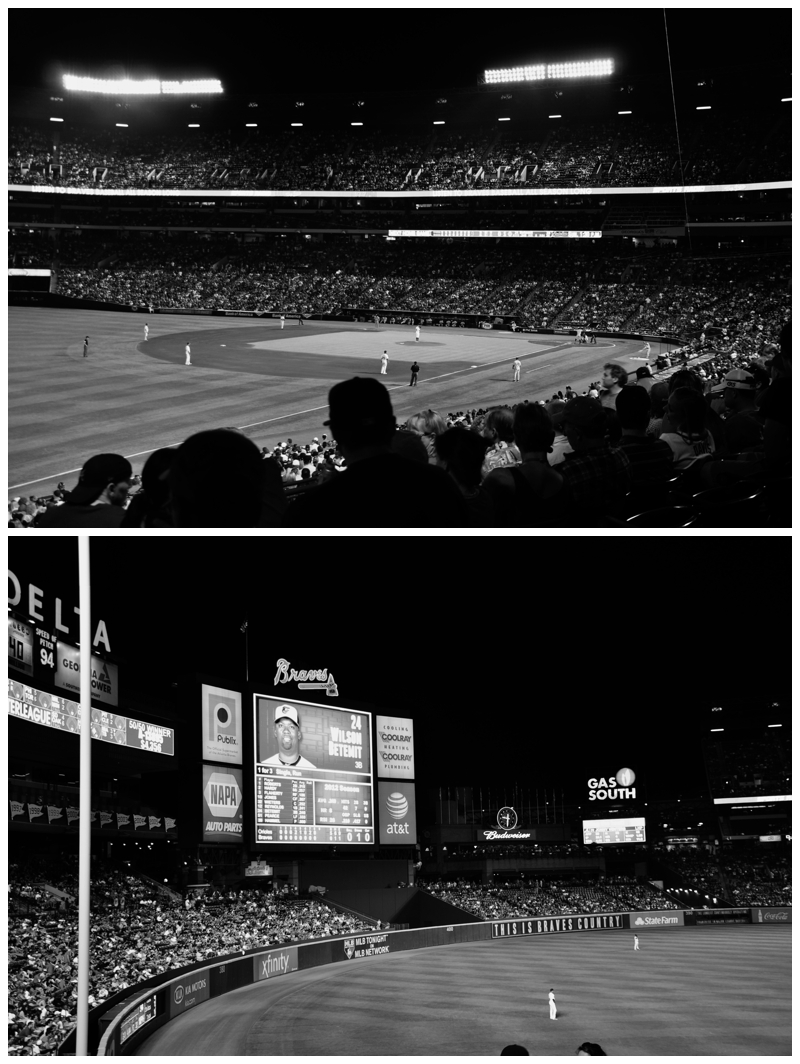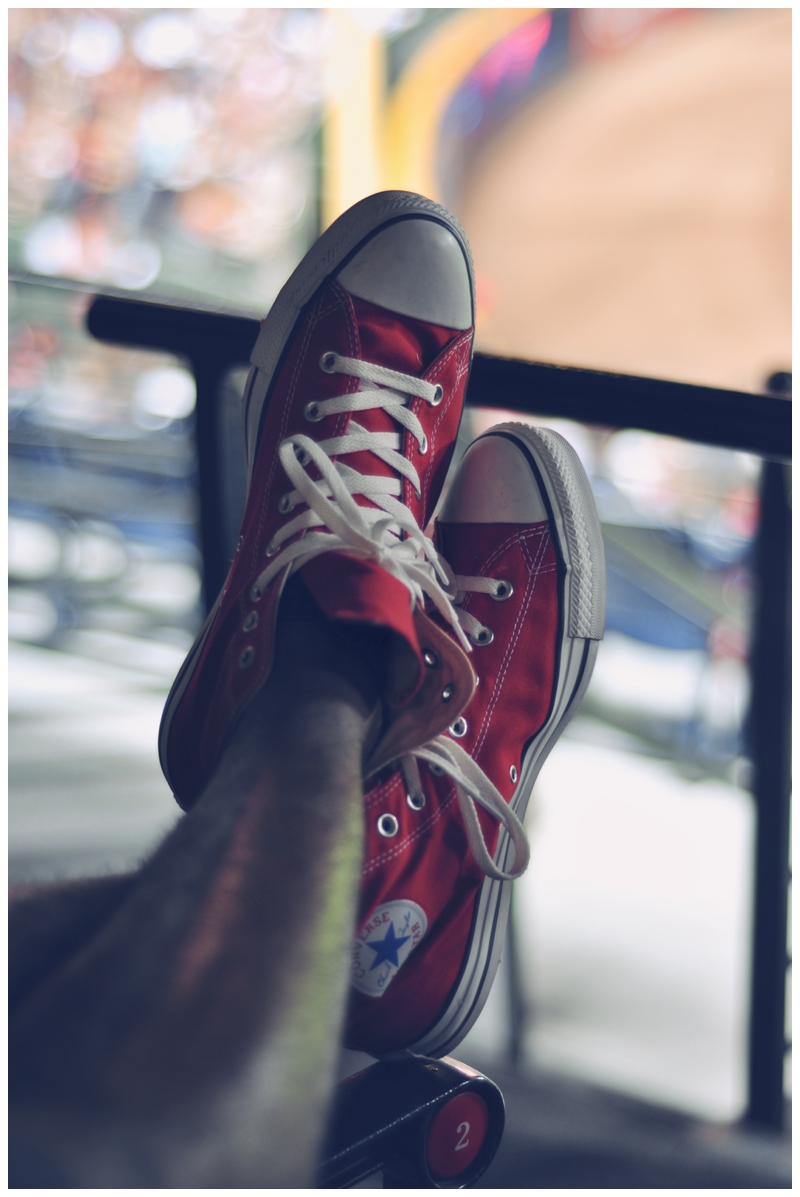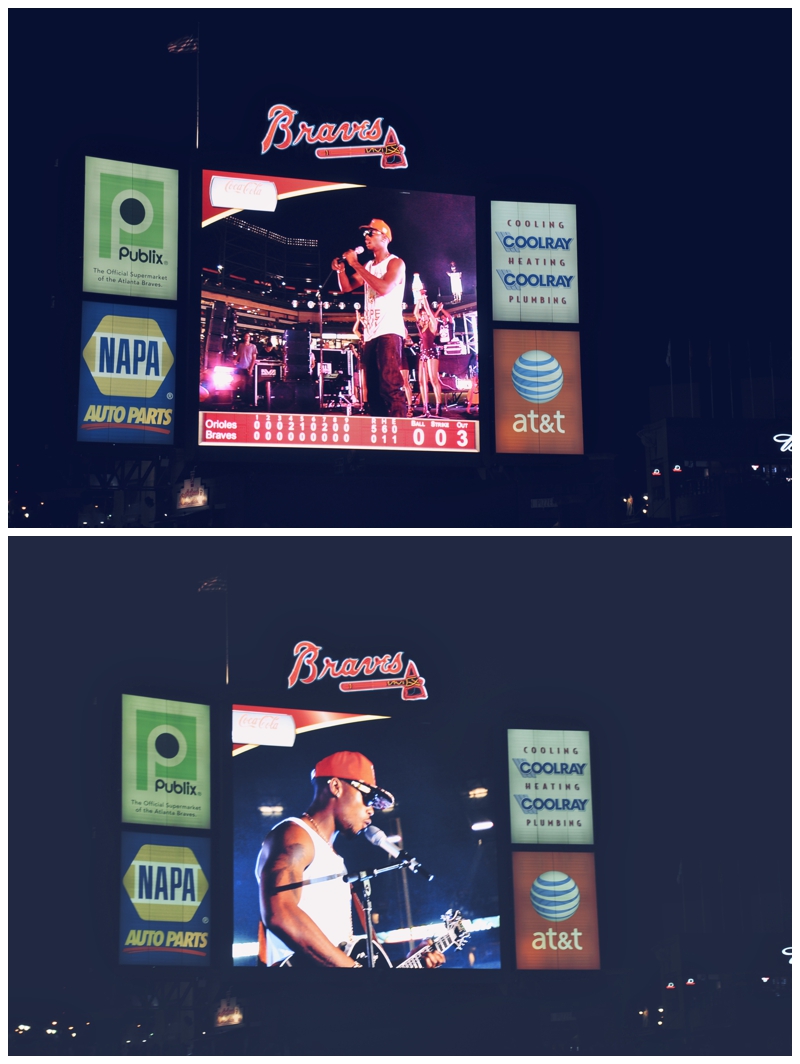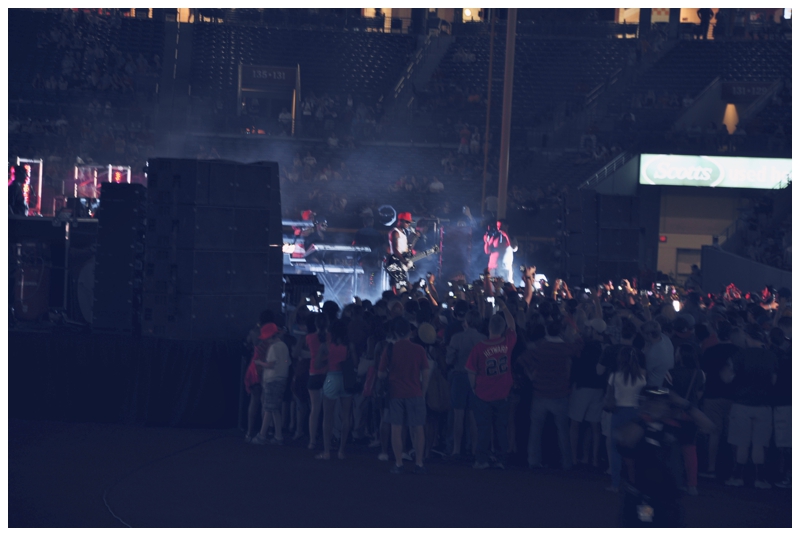 Here are a few mobile snaps that I took via my iPhone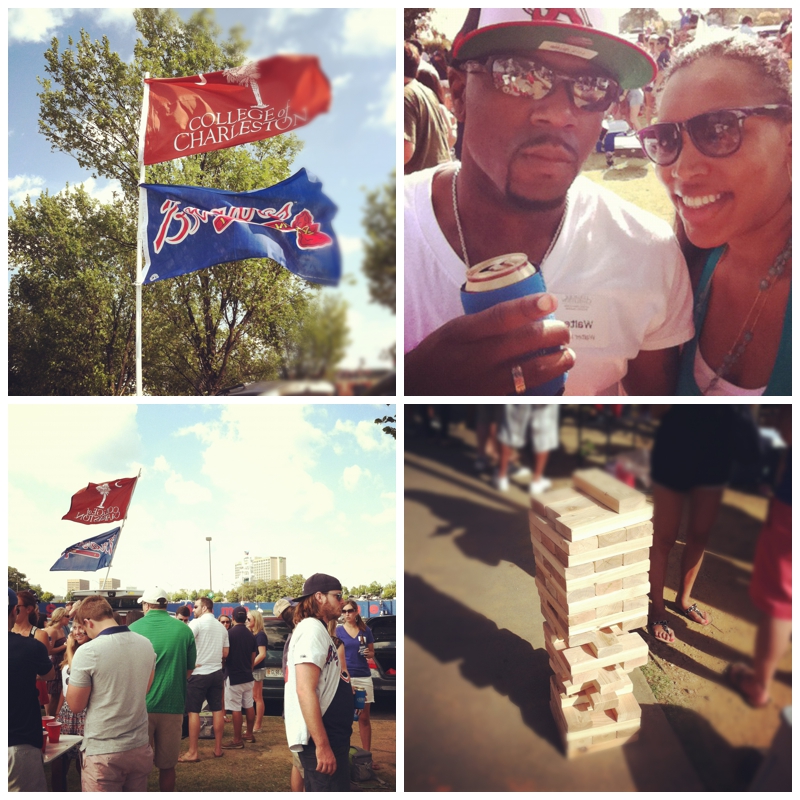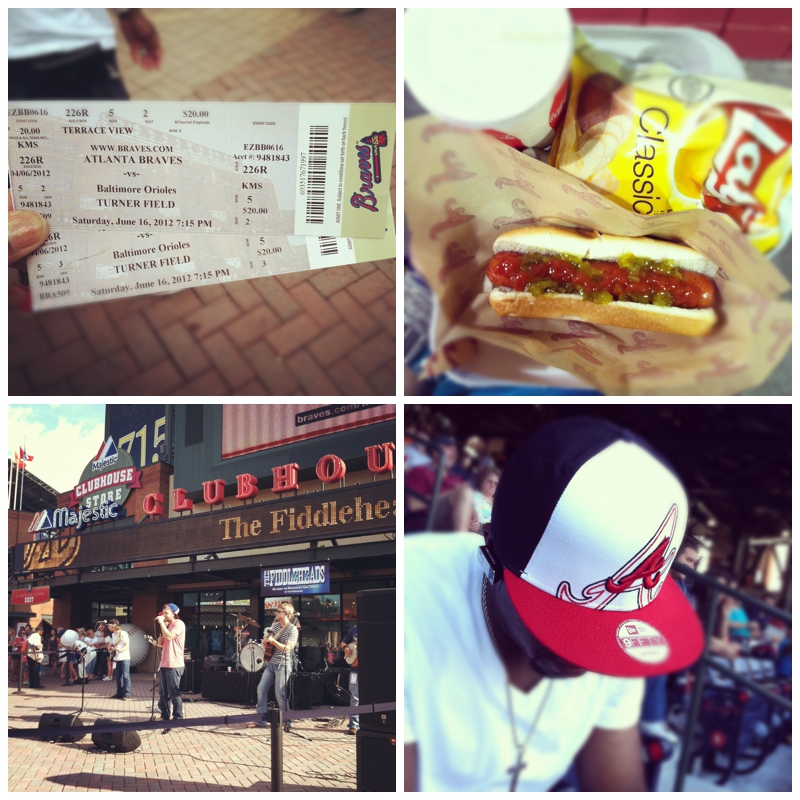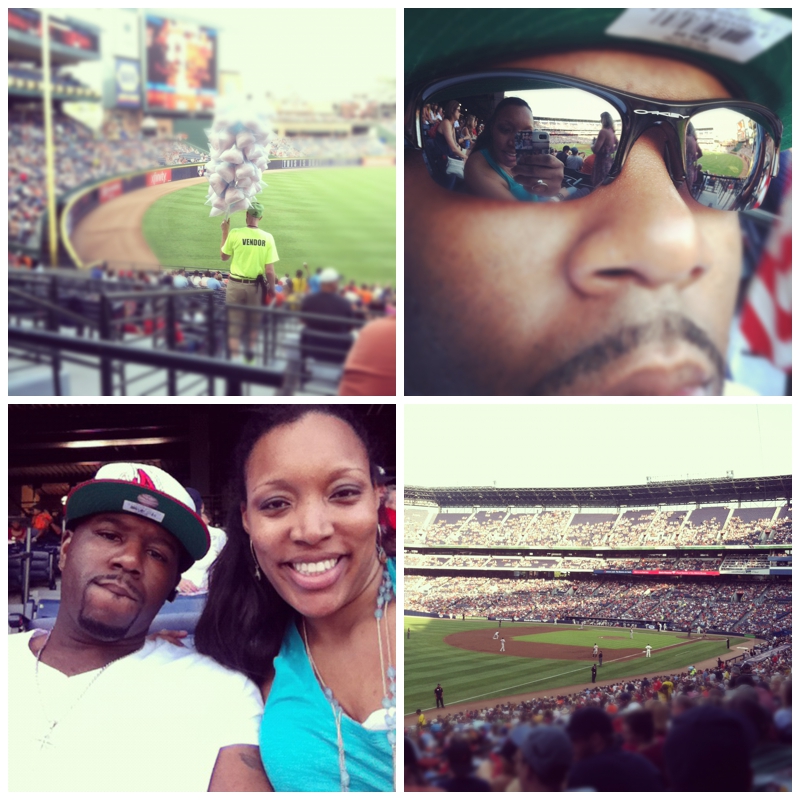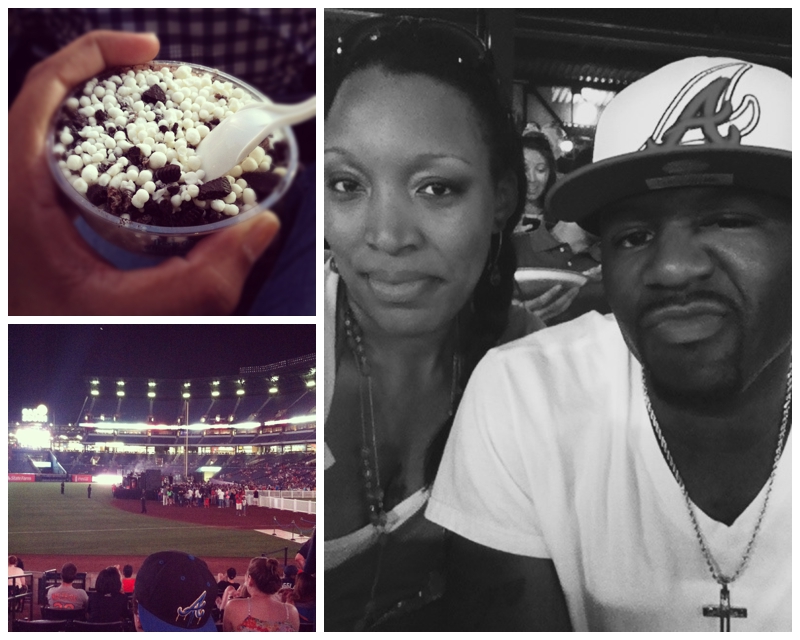 My favorite iPhone shot of the night 🙂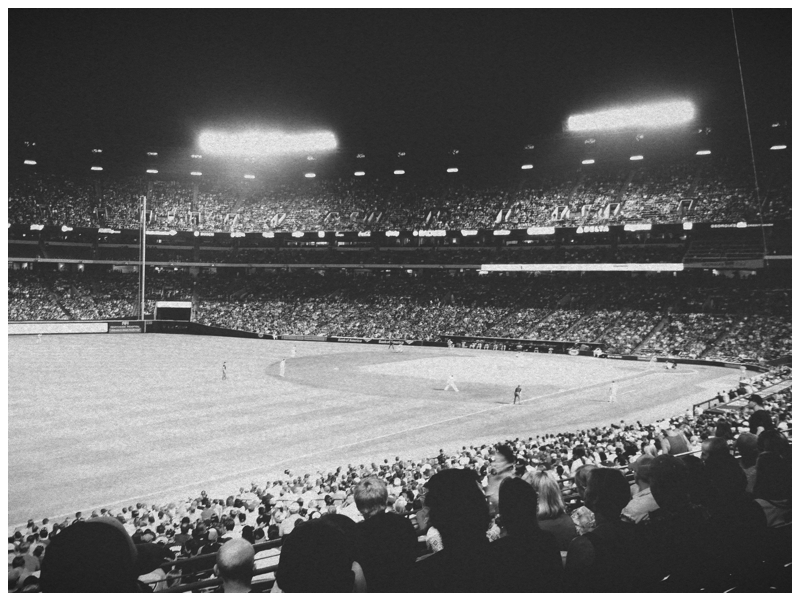 Btw, I've been talking about going to a Braves game to see Chipper Jones play one last time and OF COURSE he is injured and NOT playing. REALLY? *le sigh* Guess I will be going to at least one more Braves game this season. 🙂
Anyways – Walt, thanks for all that you do for the three of us. We love you more than you will ever know. We appreciate all you do and we hope your first Father's Day was extra special!!
Love always,
Renee, Tenley & Tatum
Comments - Show Me Some Love
comments