I feel like I say this every year…but 2014 just flew by and it's been a rollercoaster of year. Had some great gains and even some great losses, but nonetheless….I wouldn't change a thing. Many of you stepped up (you know who you are) where others stepped down (you also know who you are) and I can't begin to thank you for the support and love that I've been flooded with. It's encouraging to have people by your side that support you and help you through BOTH the good and bad and not just when things are good.
I wanted to take the time out and really reflect on the year and some of the things that I've learned. I truly believe that this year was one meant for learning in order to prepare me for the good that is to come in 2015.
Things I've Learned in 2014:
You can't please everyone
Not everyone will truly be happy for you (even if that's what they display on the outside)
Peace comes from the most unexpected places
How often you see someone does not place value on the friendship
Distance is no object when you care for someone
God will ALWAYS have my back
 Trust is built with consistency
I'm great at self-sacrificing to see others be happy
I will not settle
It's not meant for me because He has better
I'm scared of love
I'm a fighter (and I'll do it with everything inside of me)
I'm really awesome at being a coach (hidden gift)
Expectations for 2015:
Loving with an open heart
Embracing my flaws
Spiritual growth
Putting myself first
Not to give too much too soon
Truly letting God be in control of things
Taking the time to let people know you appreciate them (life is too short)
Not being afraid to ask for help
Growth in all areas of life (career, love, family, friendship, as a mom and spiritually)
Looking forward to seeing what 2015 brings and creating more memories. Writing all this down has truly showed me that I am blessed beyond measure. I hope y'all continue you prosper in 2015 as well. So very proud of all of the accomplishments of my family and friends. Here's to 2015 being the best year of our lives! LET'S GET IT!!!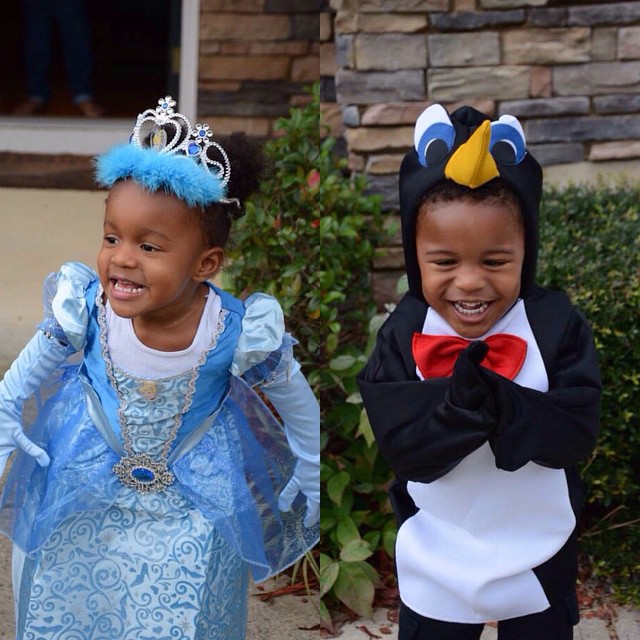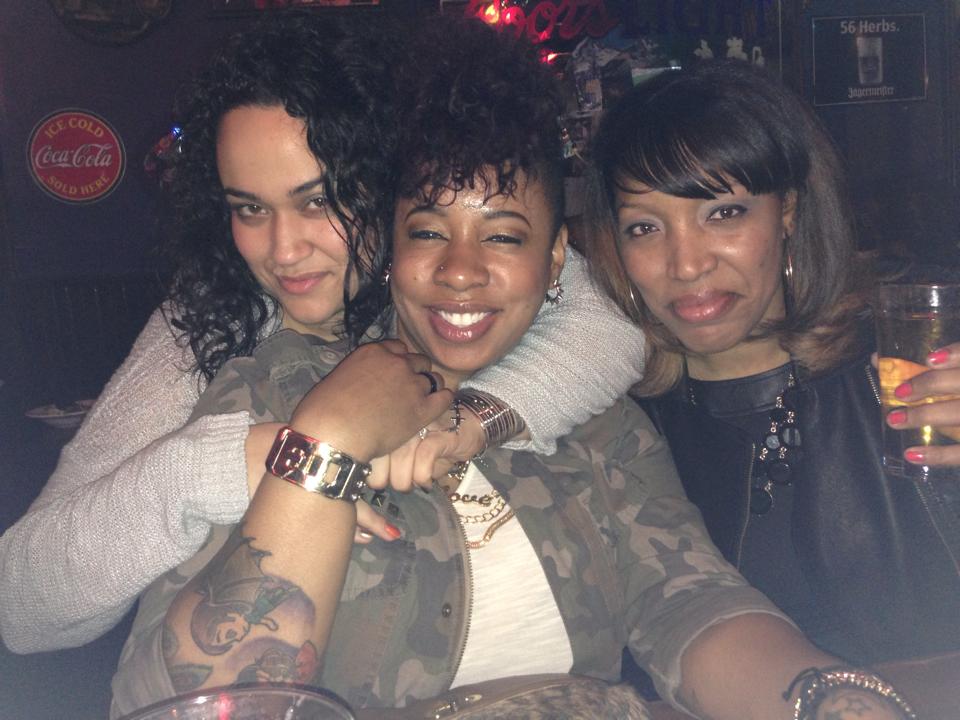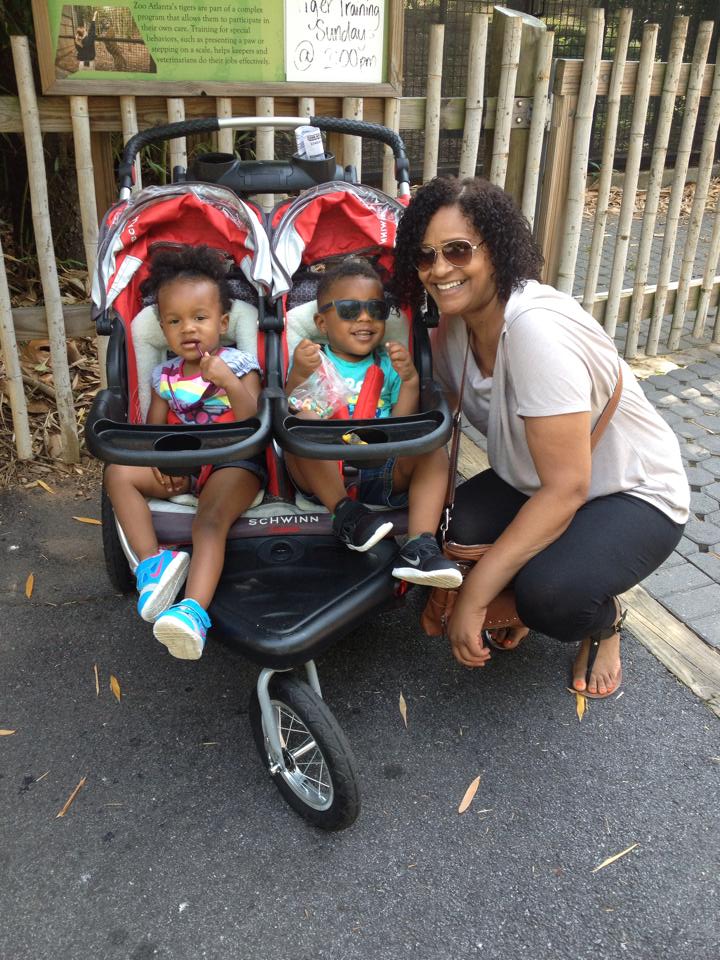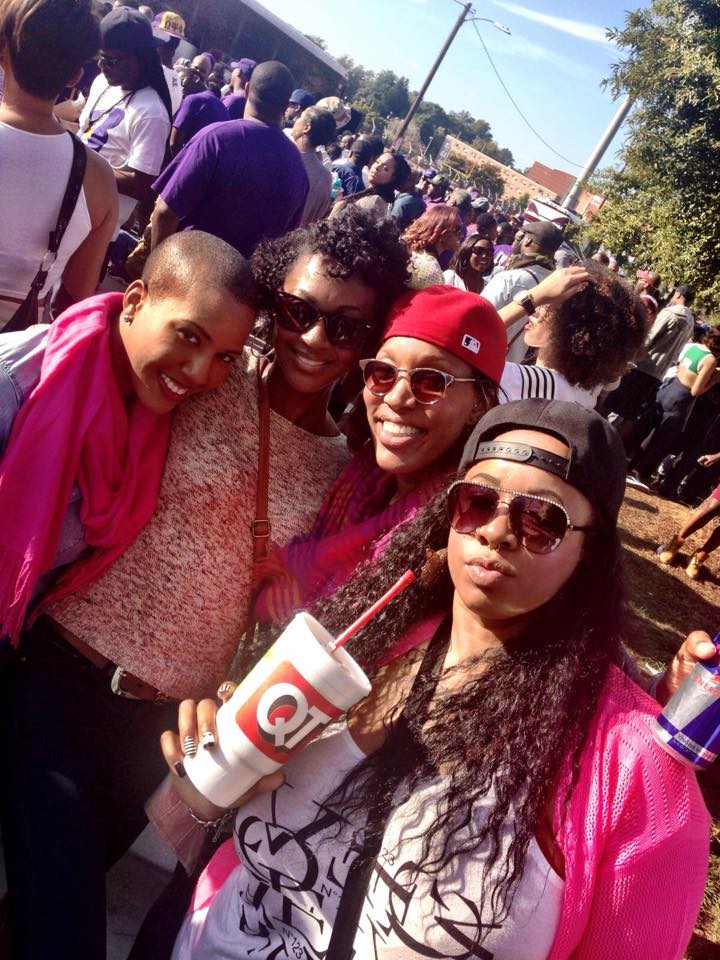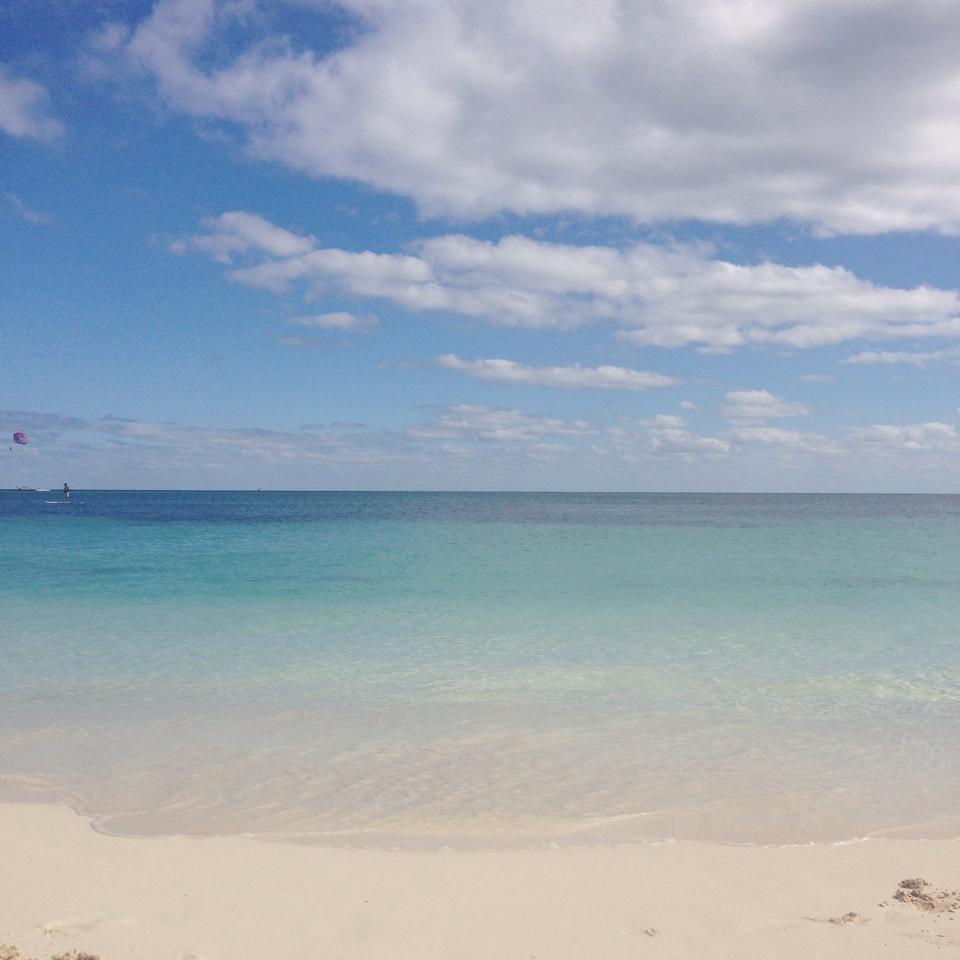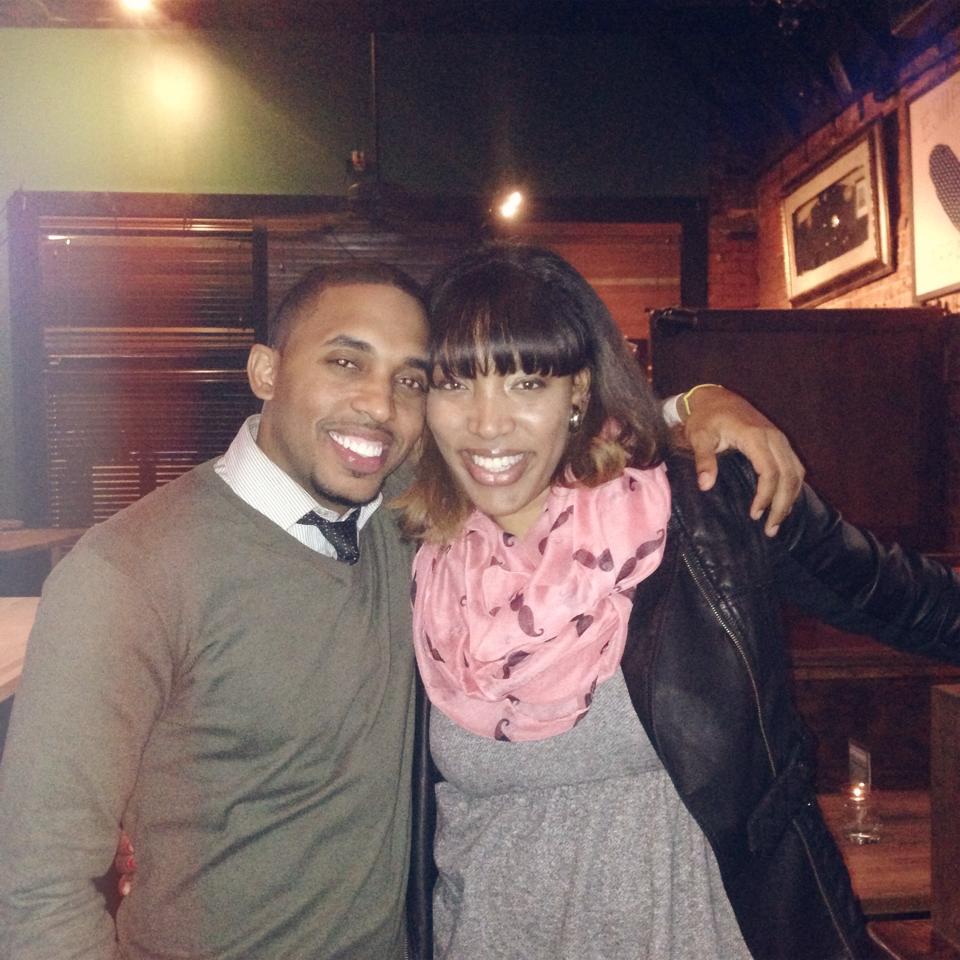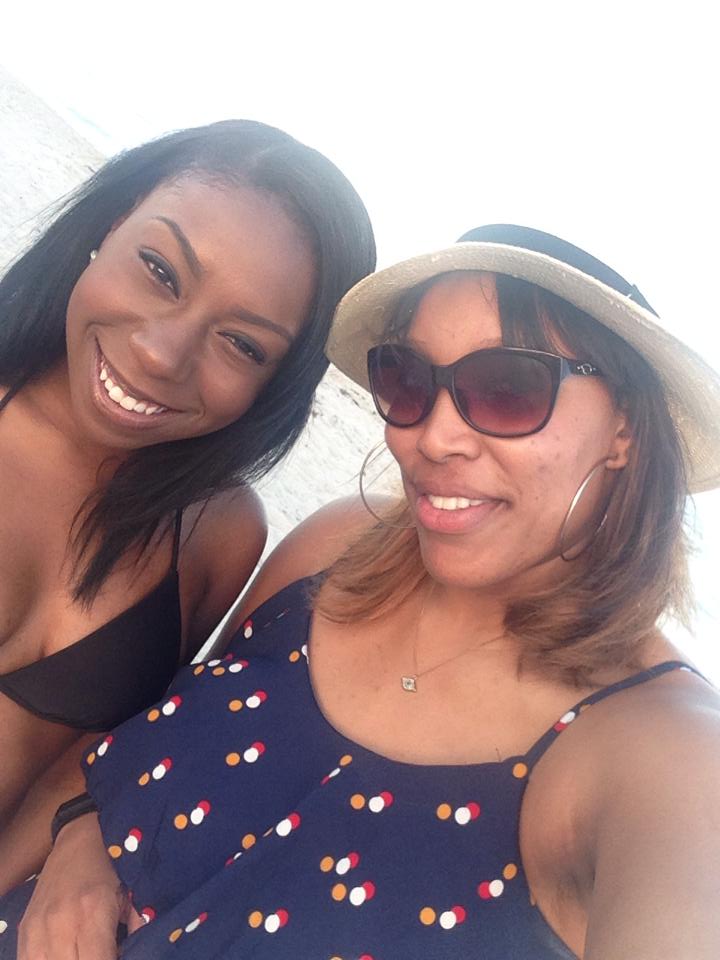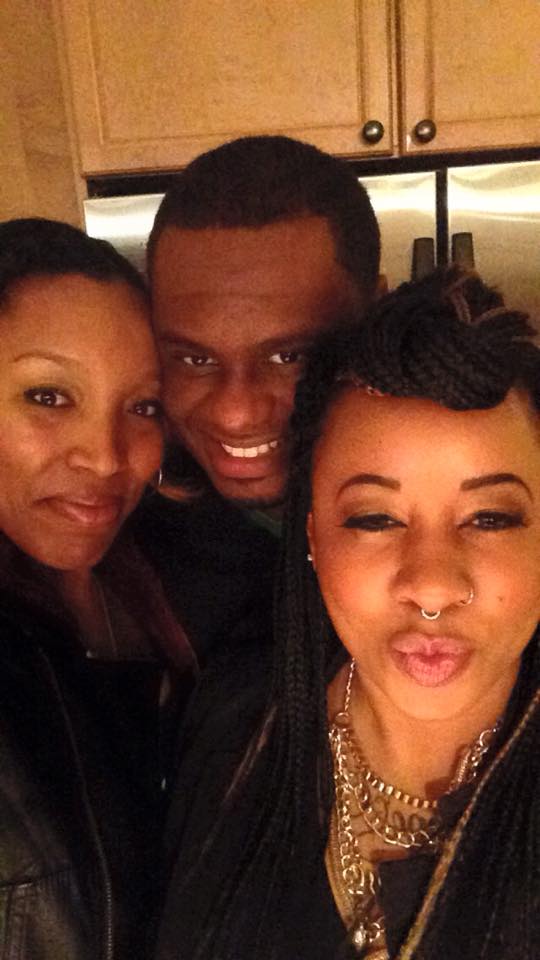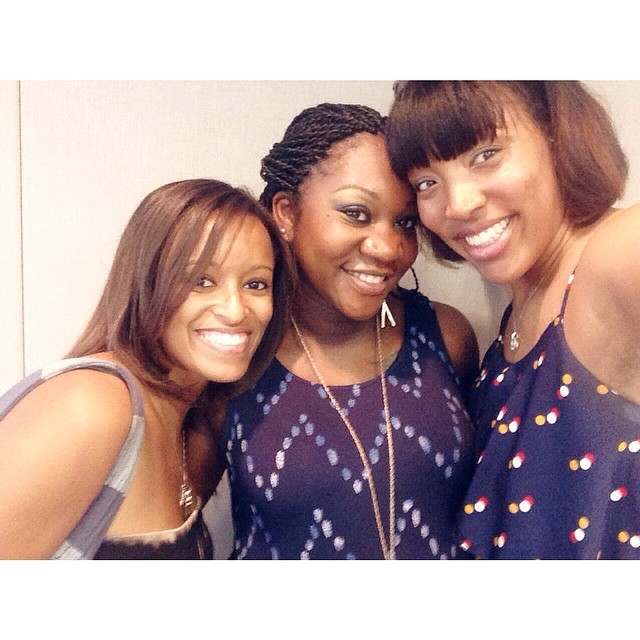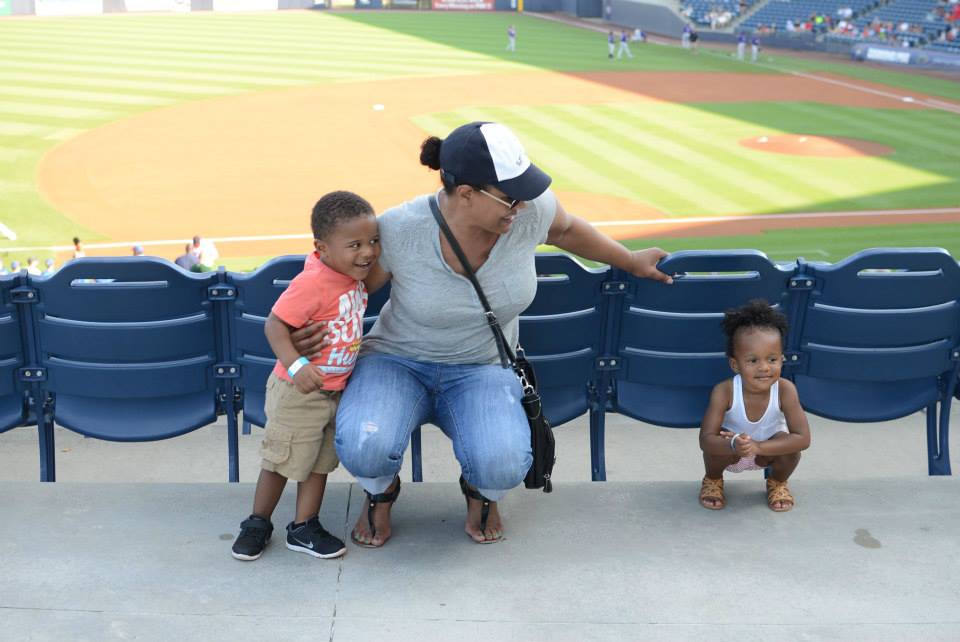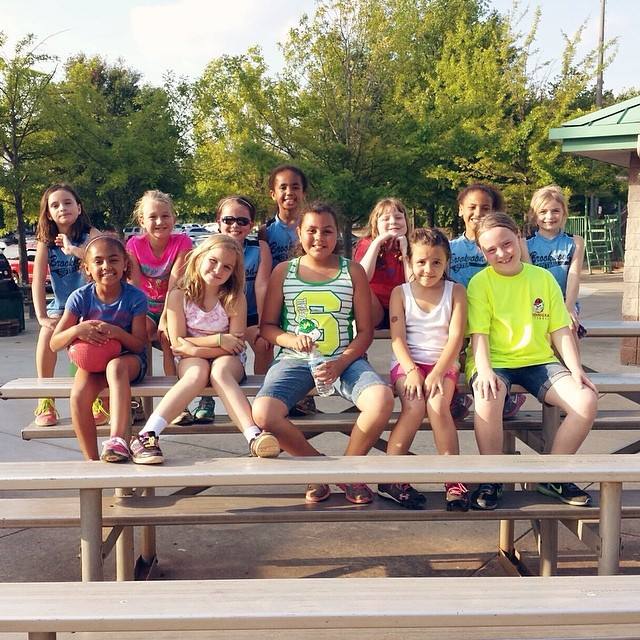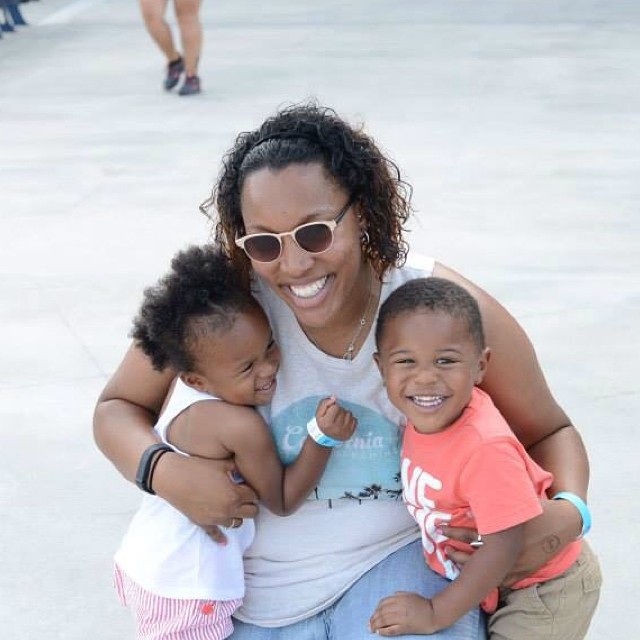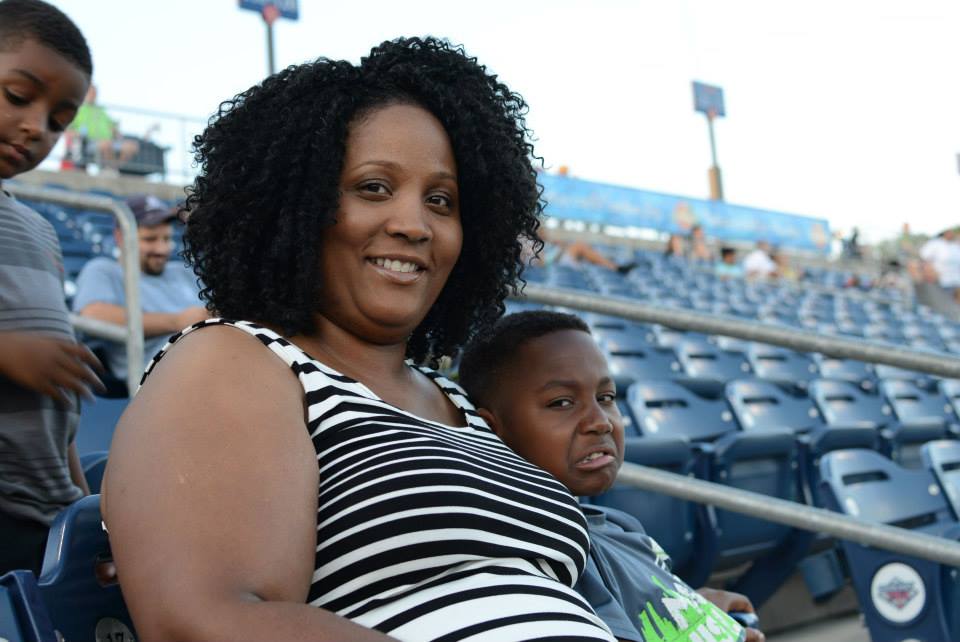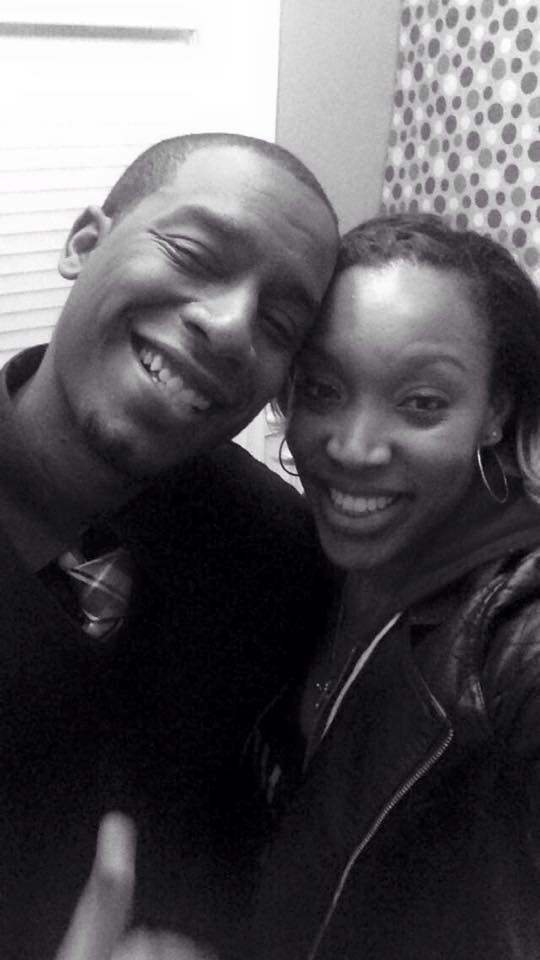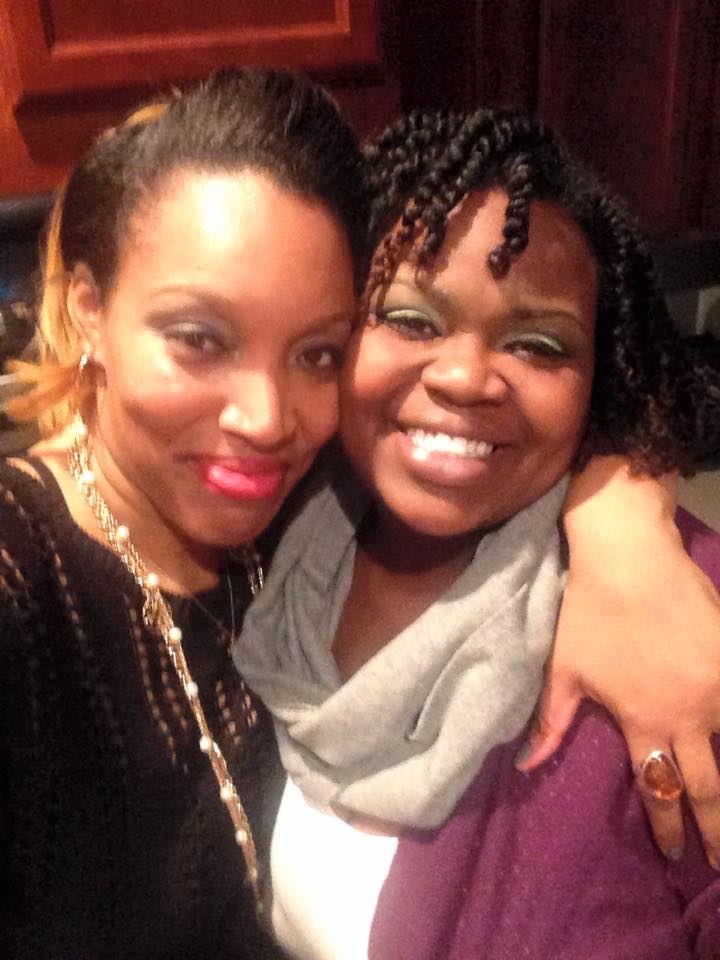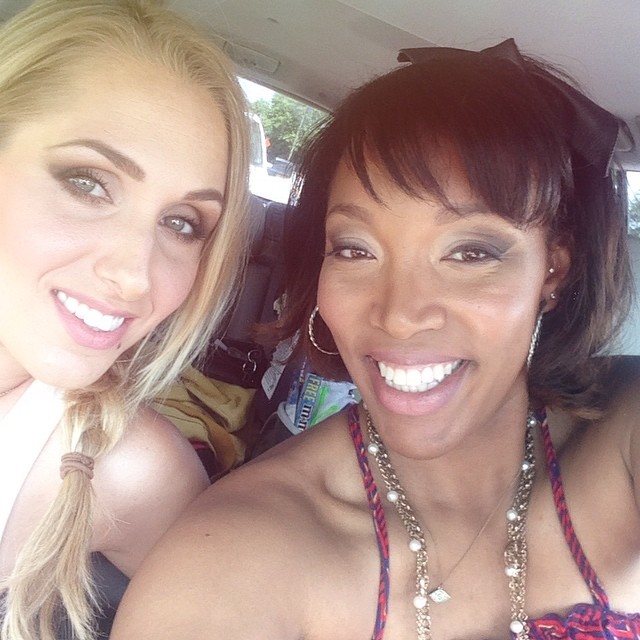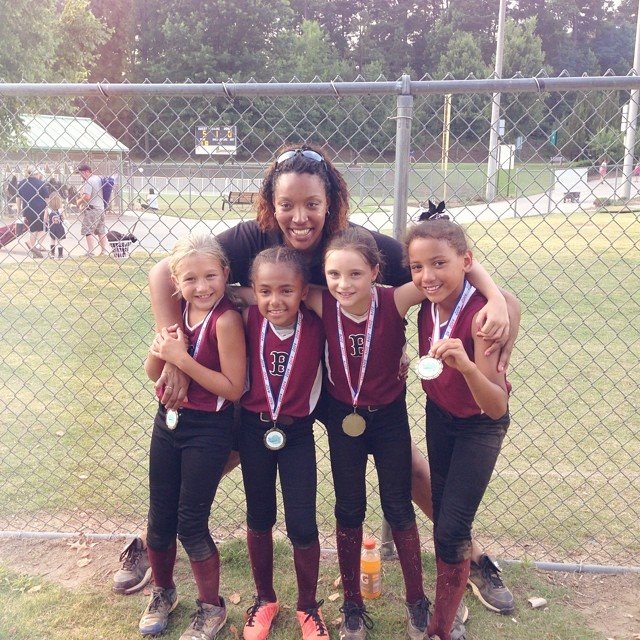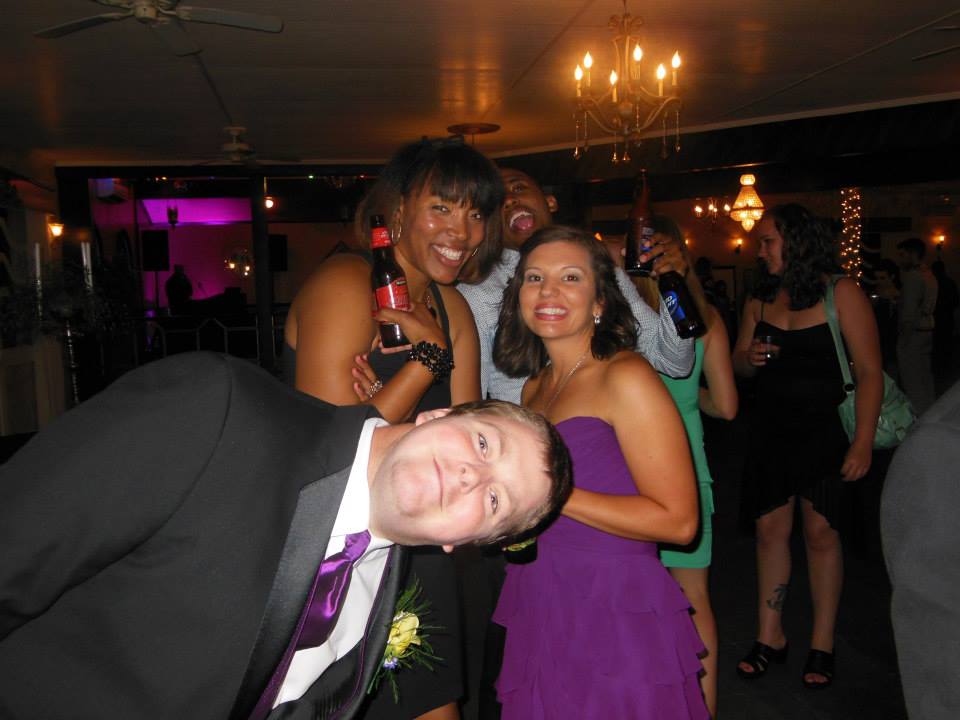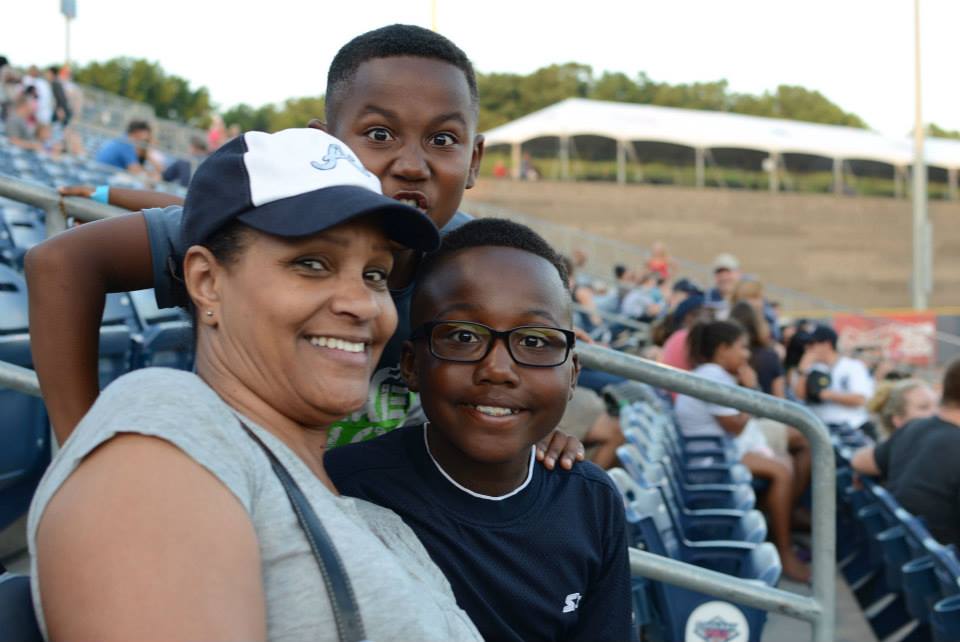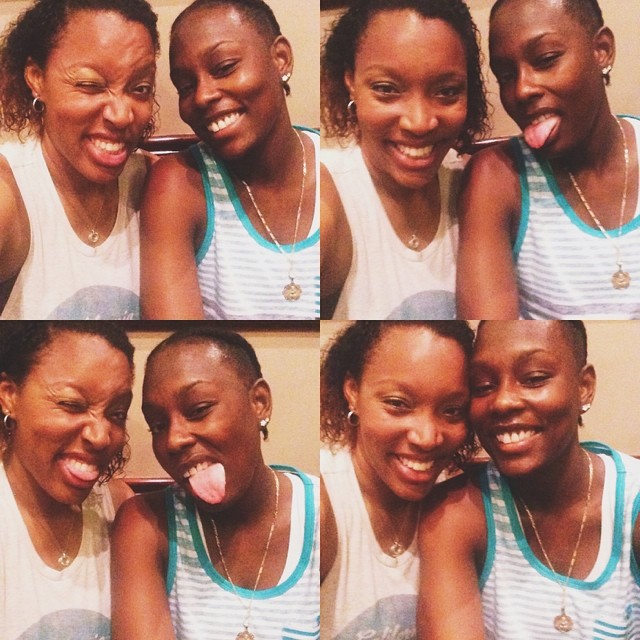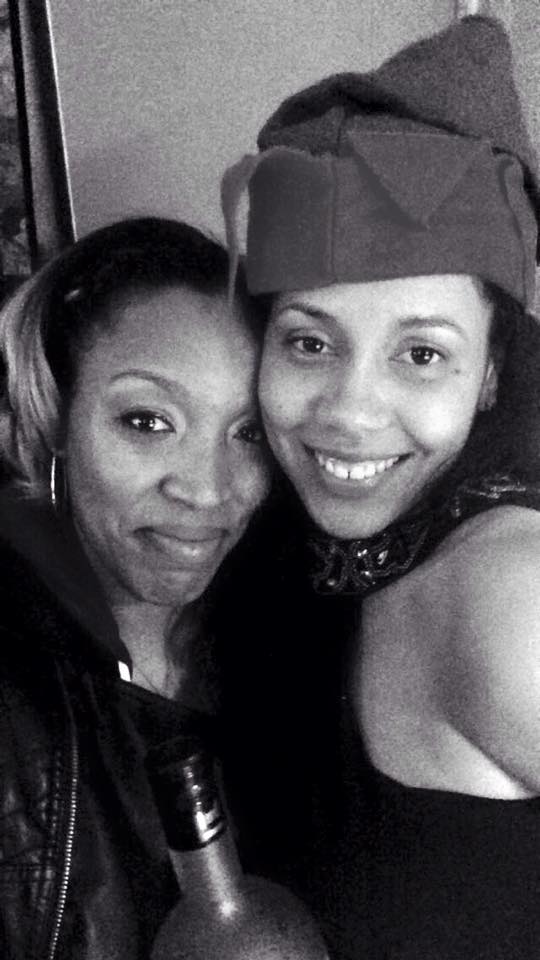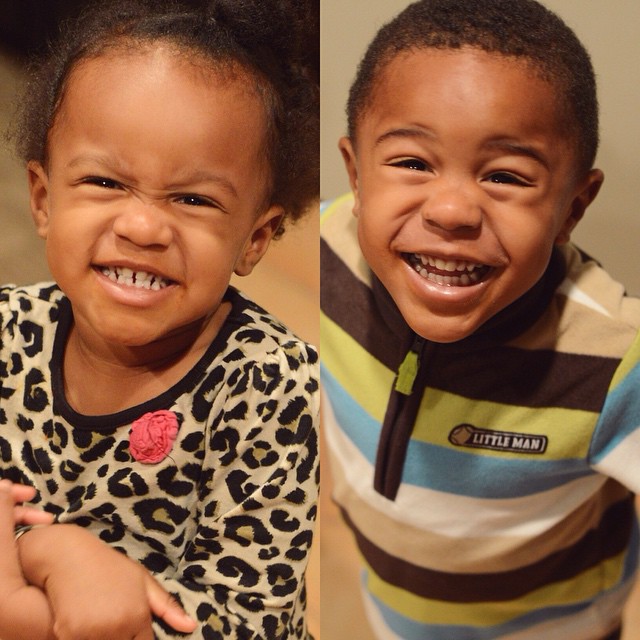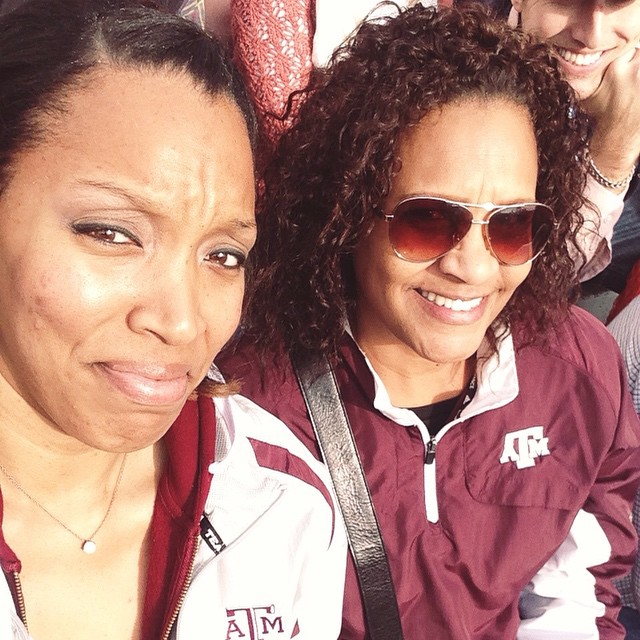 Y'all be safe out there tonight! HAPPY NEW YEAR!
xoxo,
Renee
Comments - Show Me Some Love
comments