Three. whole. years.
Wow, we've (mainly meaning me) have made it 3 whole years! Time had truly flown, but this past year has been the best one yet! The two of you have grown so much before my eyes and become your own little people. I literally spend all my days chuckling at each and every movement you make and word you speak. I never know what's coming next!
Happy Birthday to the both of you. Thank you for being my joy, laughter, light and reason for living. Every bit of strength I have, comes from the two of you. I thank God for my most incredible blessing and I'm wishing my angels another year filled with laughter, love and happiness!
Here's to make 3 the best year yet! I love you guys more than you could ever know!
xoxo,
Mommy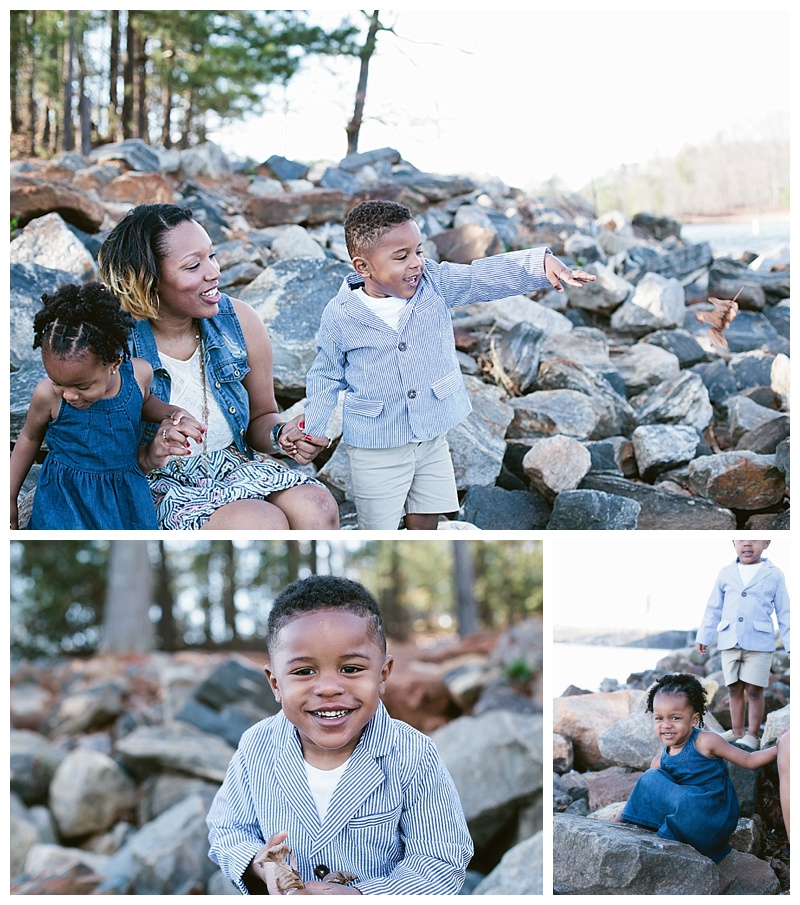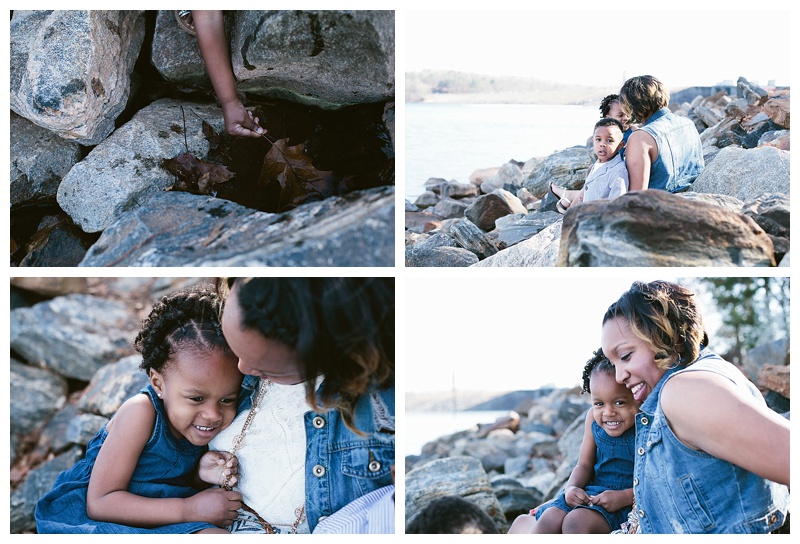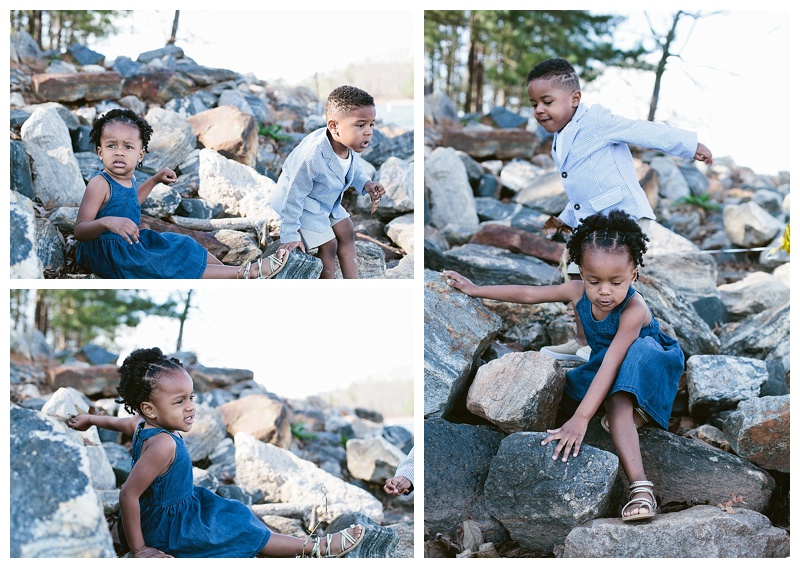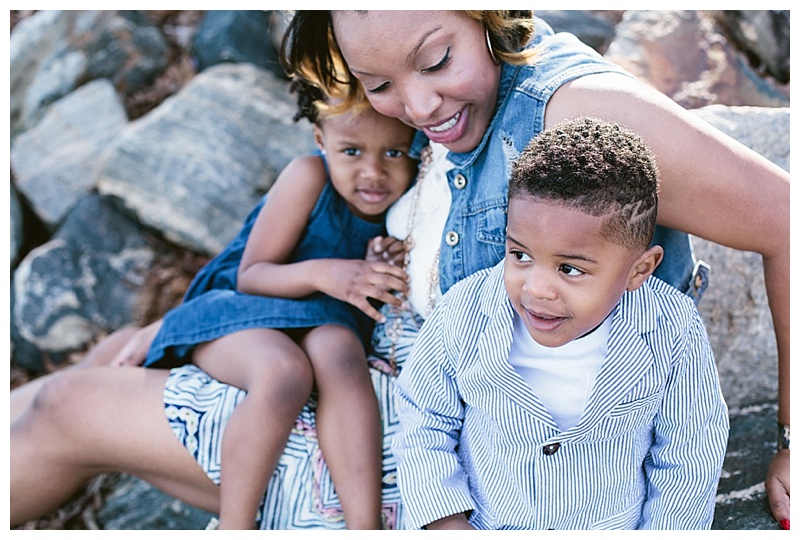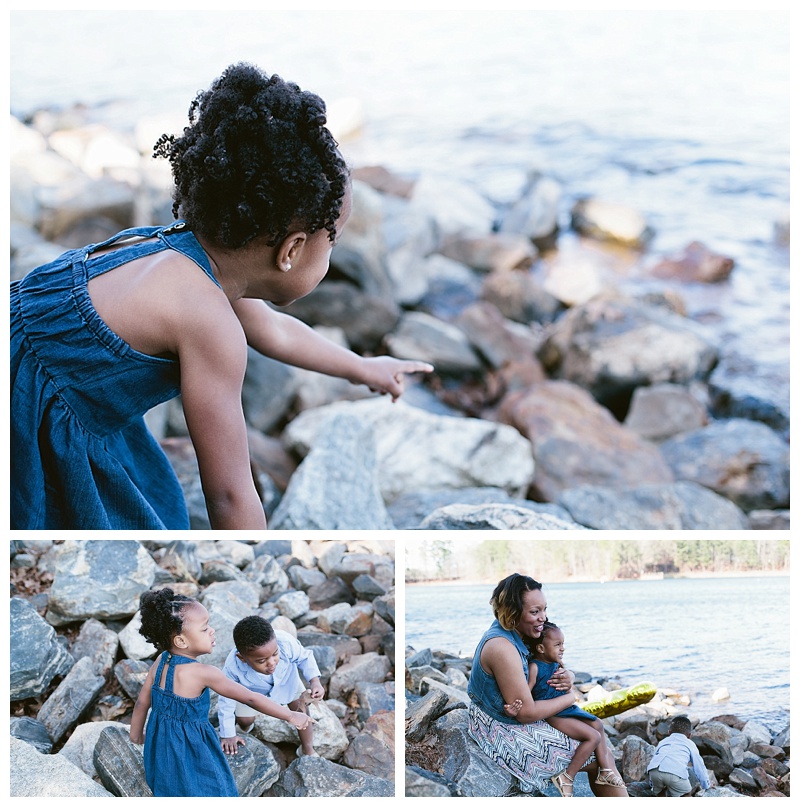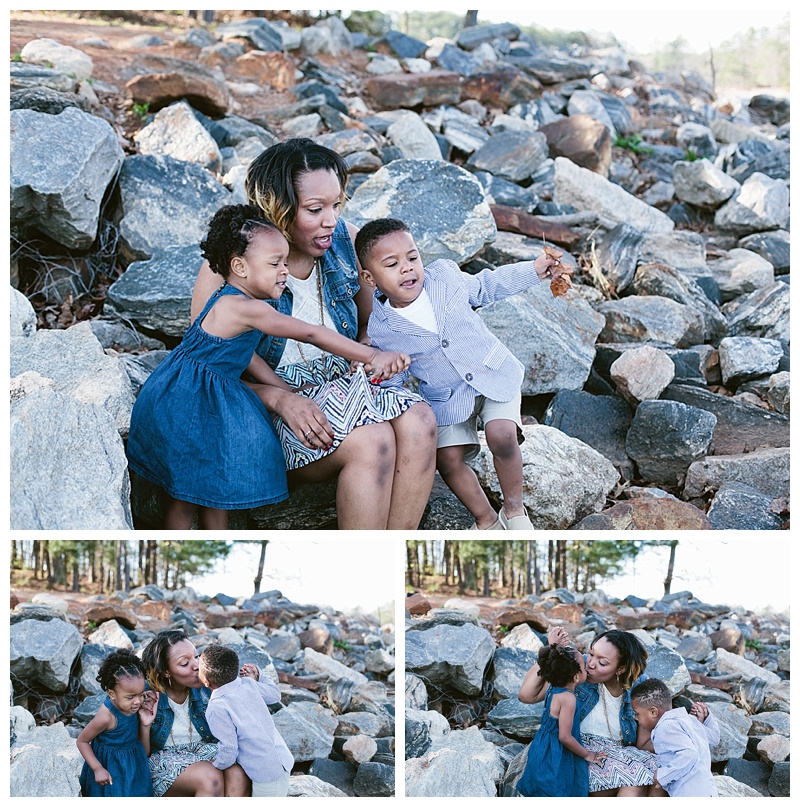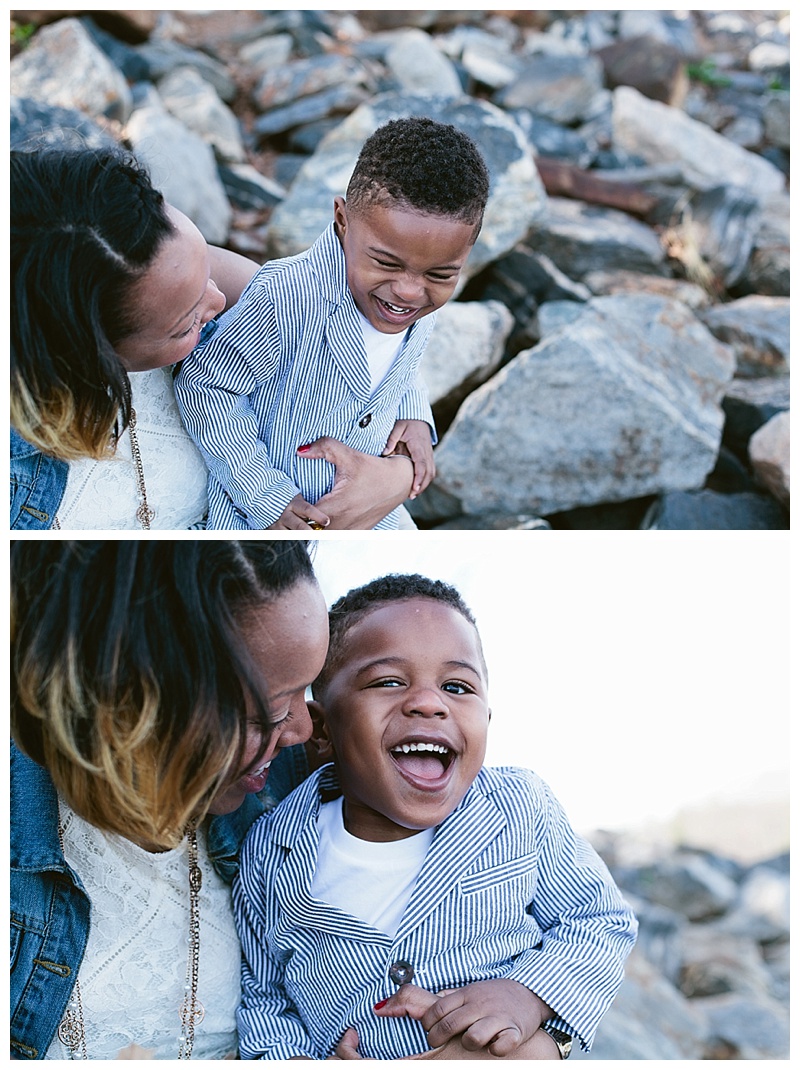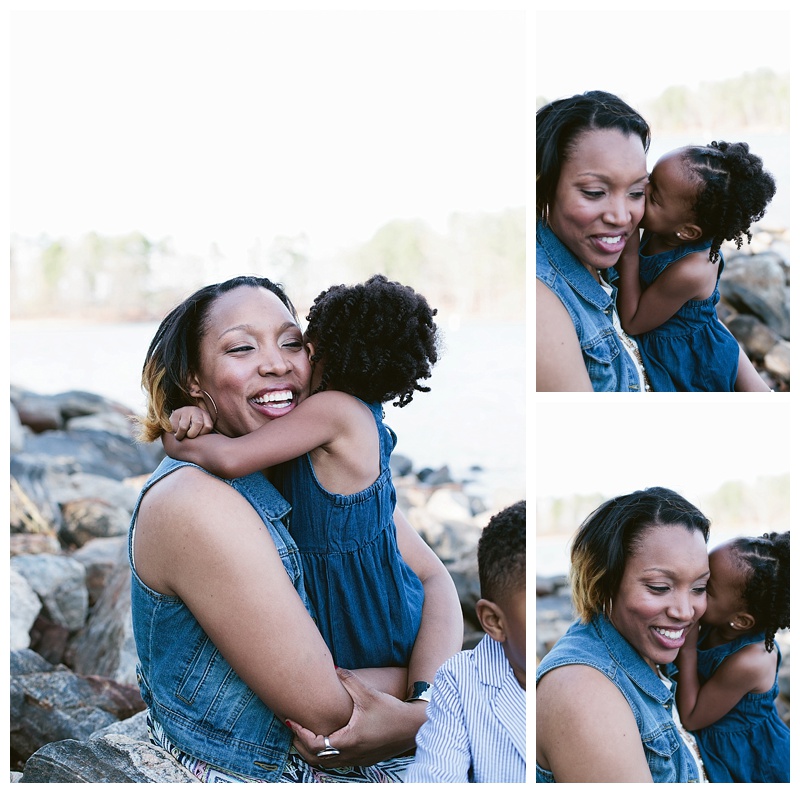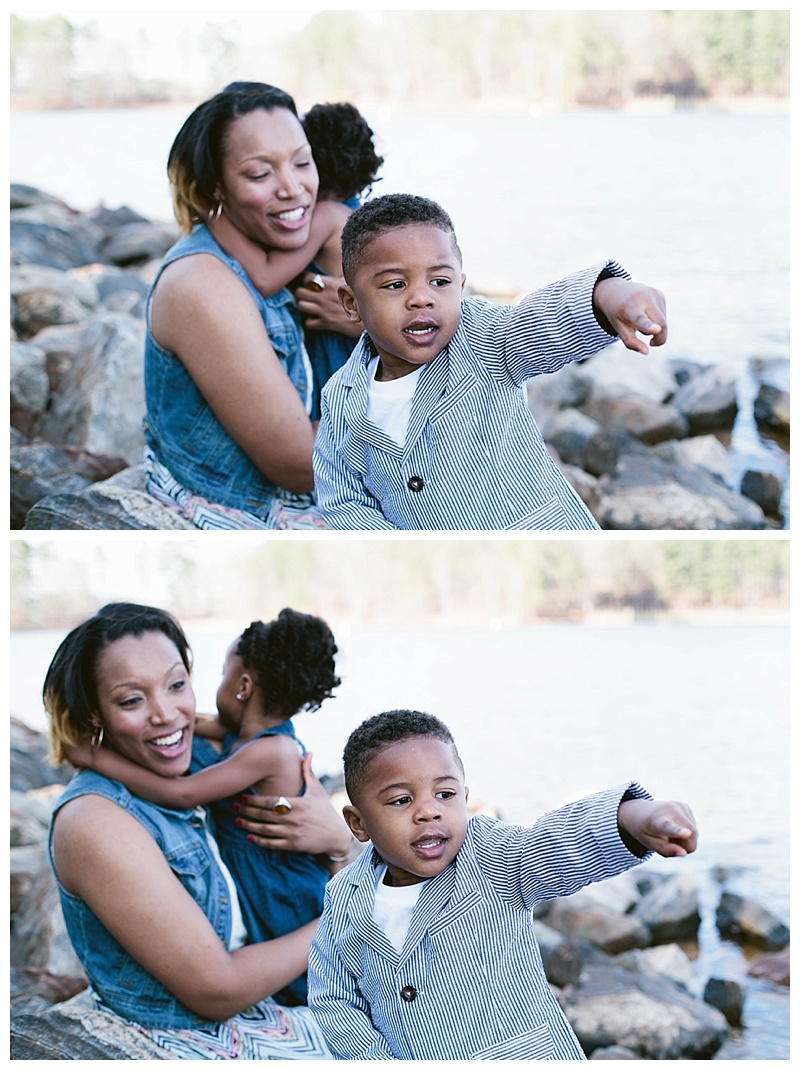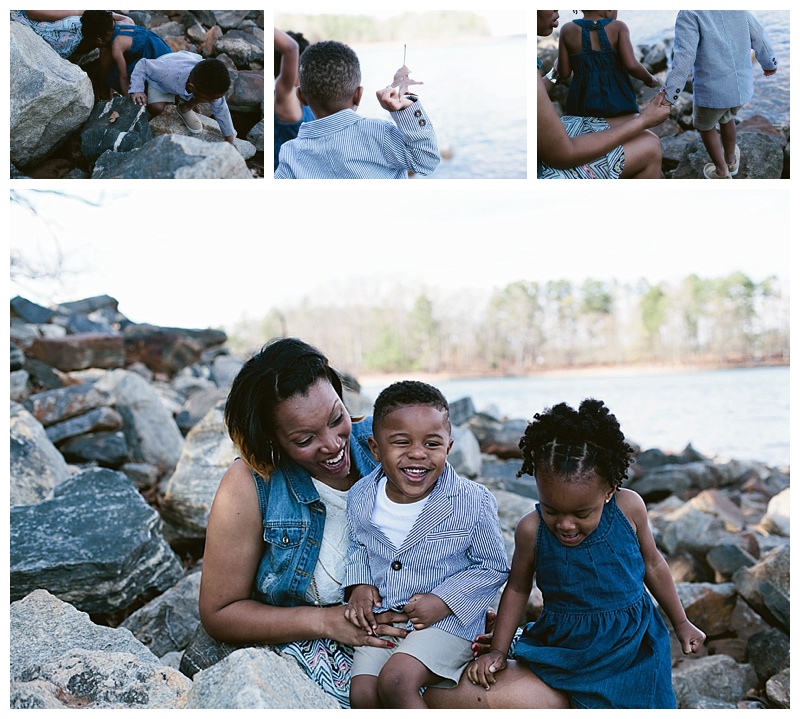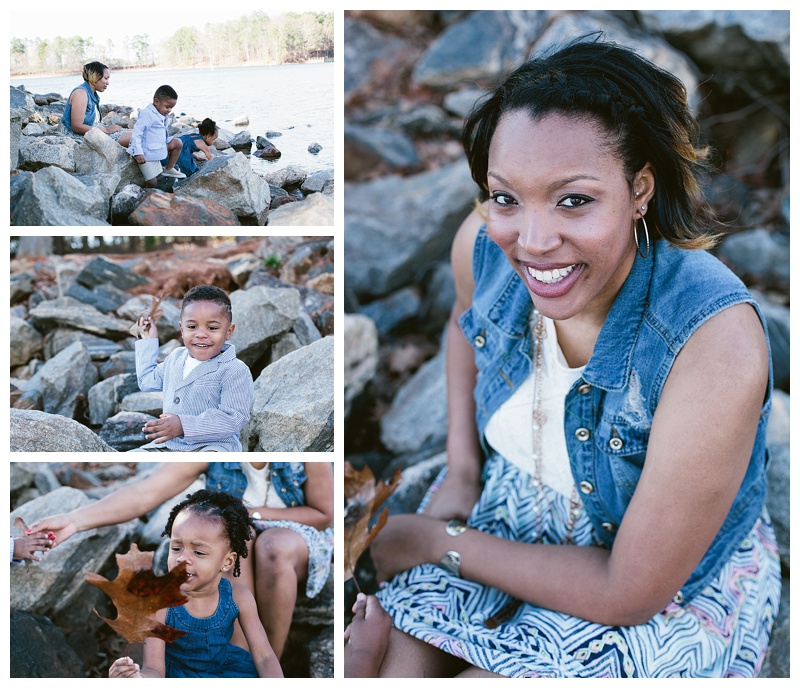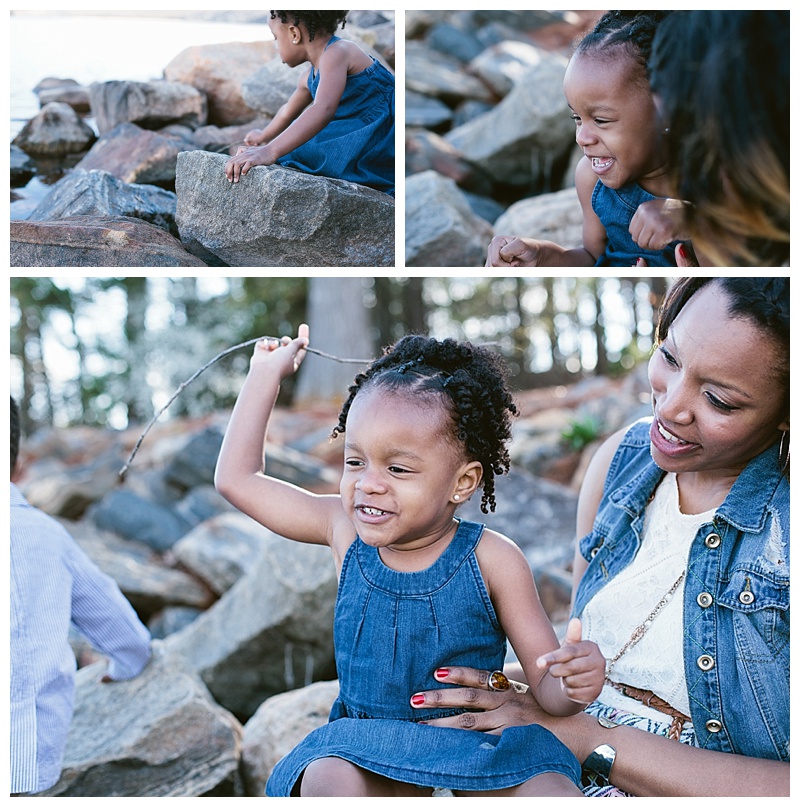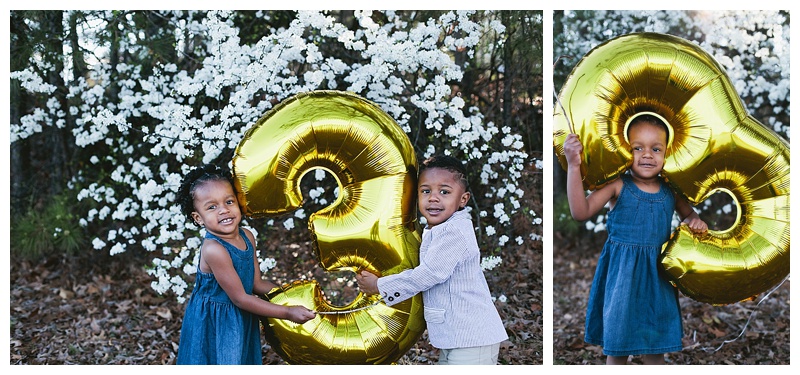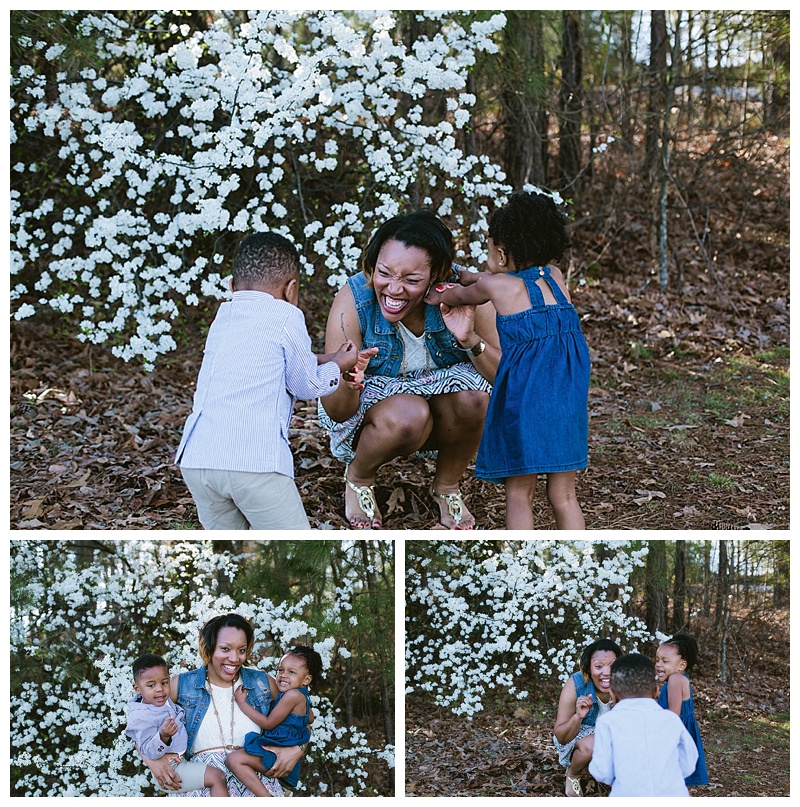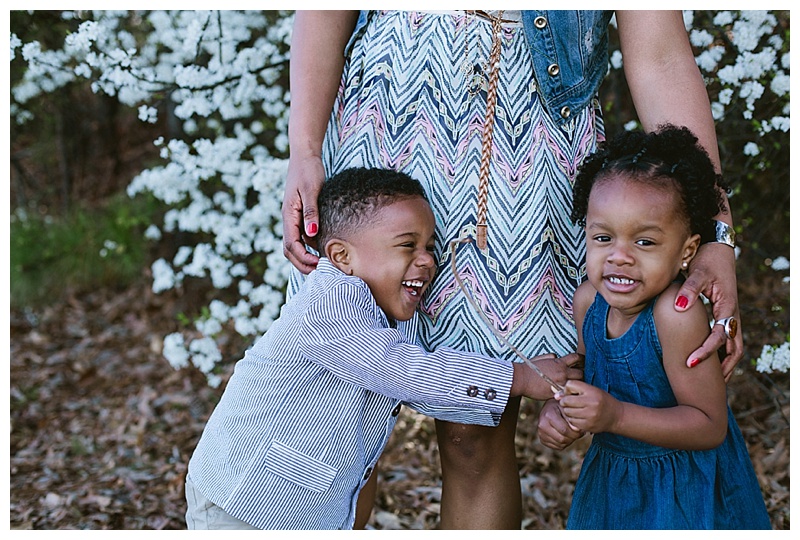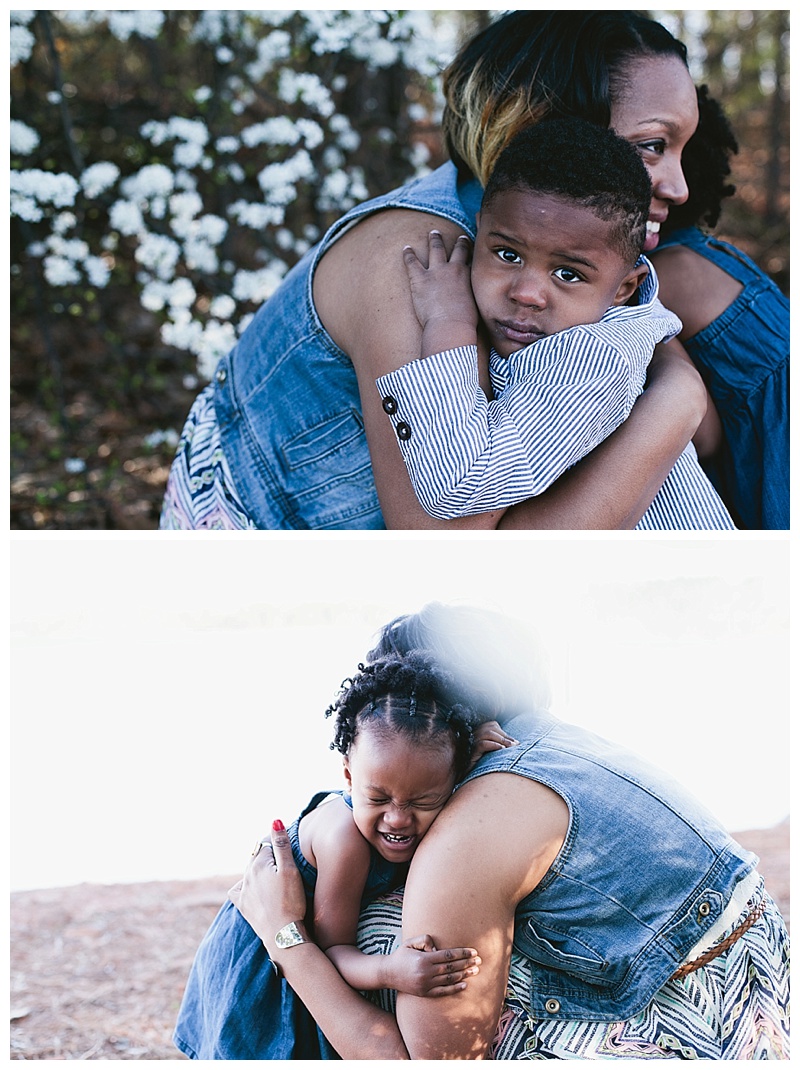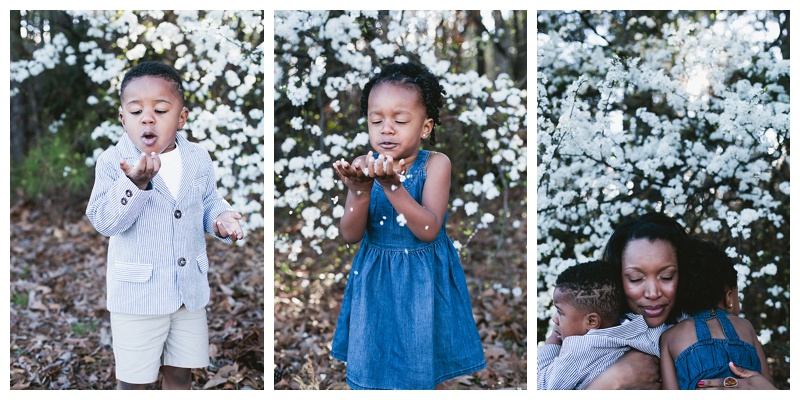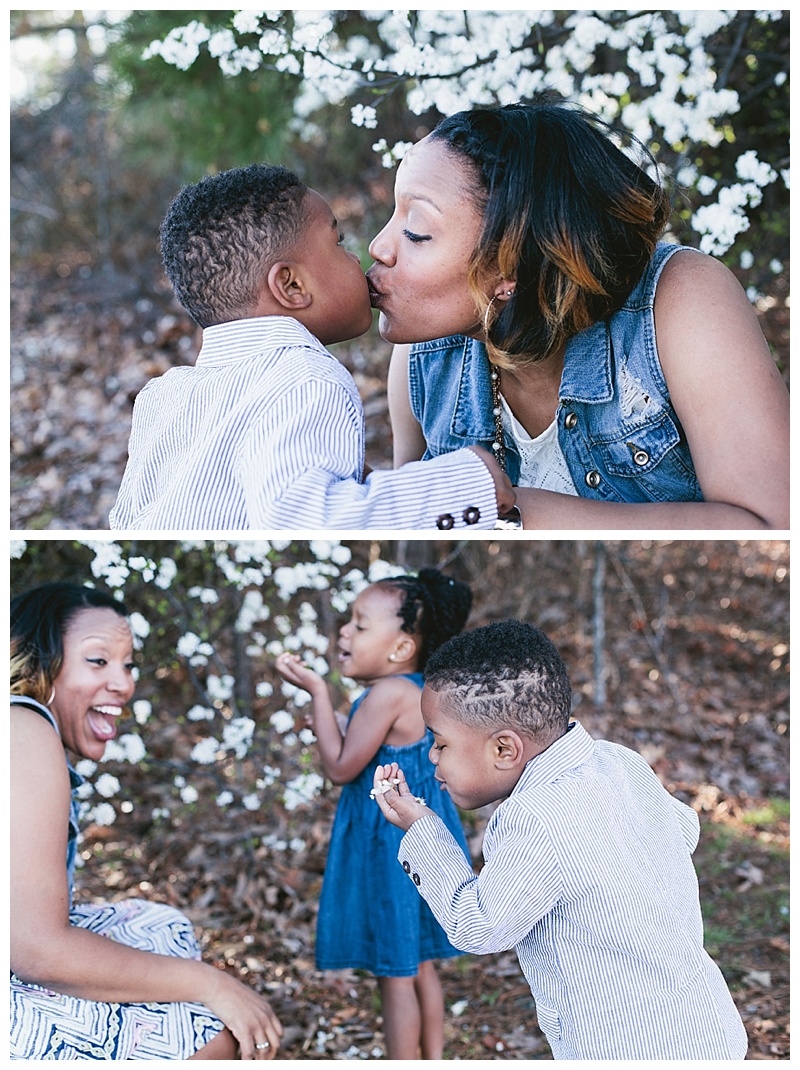 Photo Credit: Bridgett Shepherd Photography
Comments - Show Me Some Love
comments